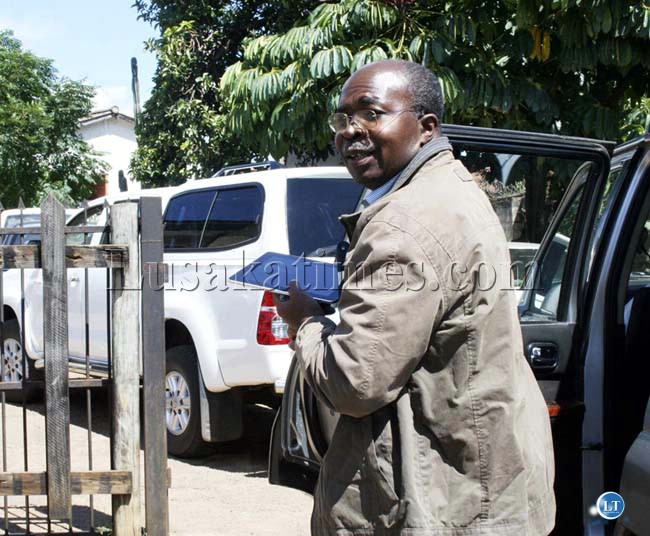 Liuwa MMD Member of Parliament Situmbeko Musokotwane has told Parliament that Zambia Army soldiers deployed in Kalabo are contributing to teenage pregnancies in the area.
Dr Musokotwane who made the remarks on Tuesday during a parliamentary session reminded Government that they campaigned on the platform of restoring the 1964 Barotseland Agreement but once in power deployed the Army against the people of Barotseland who asked them of their promise.
He has also appealed to the Ministry of General Education to liaise with the Ministry of Defence to ensure that the soldiers are moved out of the region.
But Government has denied the allegation claiming that there was no proof of pregnancies linked to soldiers who are camped in Kalabo and many other parts of western province.
Education Deputy Minister David Mabumba said the Government was not aware that soldiers are responsible for any pregnancies adding that the soldiers are in the region to maintain law and order.
Government has deployed a huge number of soldiers and police officers in western province since 2010 and in 2012 there were reports, which were confirmed in Parliament of a high number of school girls having been impregnated by police officers that were deployed to the area after the 2011 riots in Mongu.
[Read 94 times, 1 reads today]