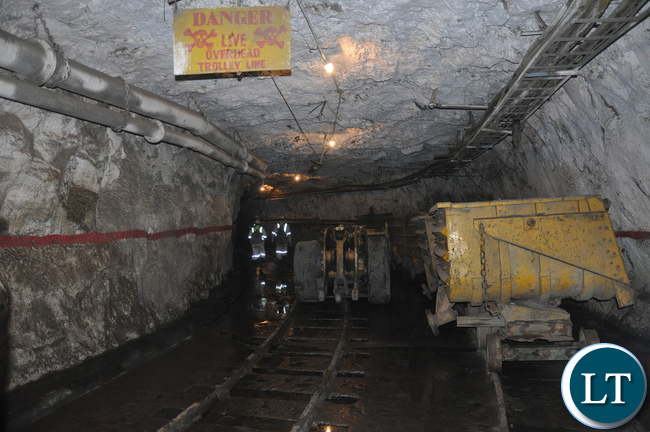 THE Zambia Chamber of Mines has commended Government for the changes to the 2015 mining tax regime announced by Cabinet on Monday.
Cabinet redesigned the mining taxation regime in a bid to enhance mine operations, reduce job cuts and increase revenue from the sector when copper prices rise.
Communications manager Talent Ng'andwe said the move indicates commitment to collecting tax revenue without discouraging mines from investing in new mining projects and employment.
In a statement issued in Lusaka, Mr Ng'andwe said Government's decision marks a significant shift in outlook towards the mining sector and can only be beneficial to the industry in the long term.
"We believe the prevailing low price environment continues to present significant challenges for the mining sector over the short to medium term, but the gesture by Government is a good lifeline that will provide much needed relief," he said.
Mr Ng'andwe commended Government for the new spirit of dialogue and co-operation, adding that the mines look forward to continuing working with Government to solve challenges faced in the industry.
"We look forward to seeing the details of the proposed changes so that we can comment fully on what the tax regime means," he said.