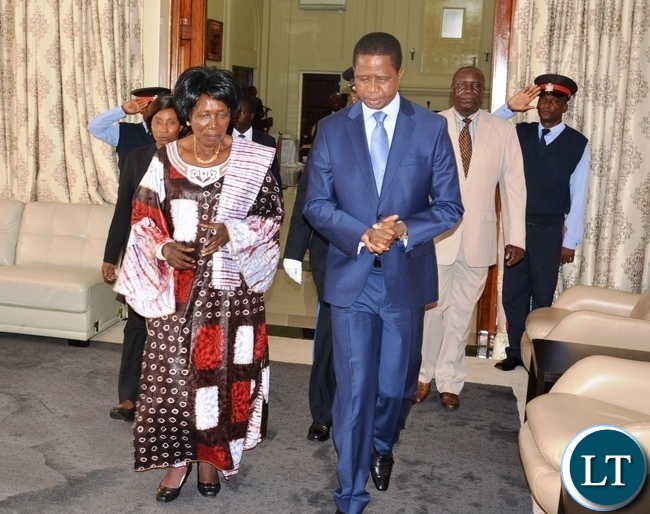 PRESIDENT Lungu is today expected in North-Western Province for a two-day working visit.
According to a programme released to ZANIS by the provincial permanent secretary, Ephraim Mateyo, President Lungu is expected to visit Solwezi and Mwinilunga districts.
"In Solwezi, President Lungu is expected to attend a church service at the New Apostolic Church in Kyawama. In the afternoon, he will hold meetings with the council of elders, chiefs and party officials at Kansanshi Hotel," Mr Mateyo said.
Mr Mateyo said President Lungu will in the evening officiate at a fundraising dinner organised by the United Church of Zambia at Kansanshi Hotel.
On Monday, the President will be in Mwinilunga for a ground-breaking ceremony of the Manyinga-Jimbe road construction works.
"While in Mwinilunga, the President will also inspect the connecting of the North-Western Province to the national grid before proceeding to the Kyawama livestock breeding centre.
President Lungu will end his tour on Monday after commissioning the solar at Kambanzhi in Solwezi," he said.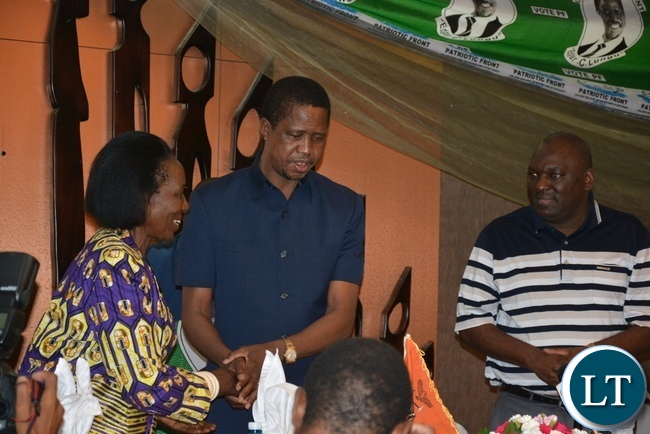 And Vice President Inonge Wina is today expected in Northern Province where she will tour some developmental projects.
Northern Province Permanent Secretary Hlobotha Nkunika who confirmed Mrs Wina's visit to the Province said the vice president will be in Chilubi and Luwingu districts.
Mr Nkunika said while in Luwingu the Vice President will officially hand over Menga Health Post which is part of the 650 health posts government is constructing countrywide.
He said in Chilubi, Mrs Wina is expected to tour Kambashi Fish Farm which a Catholic Church-run project involving women in fish farming.