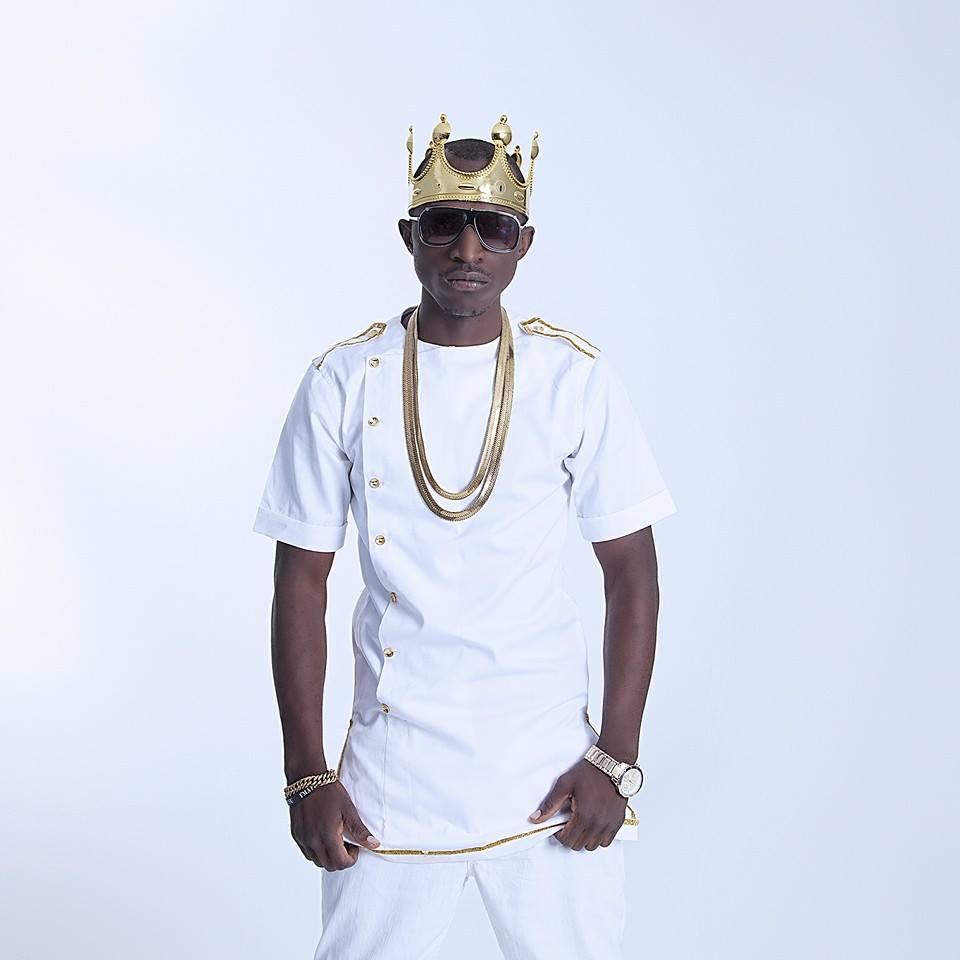 Macky 2 is arguably one of the , if not , the most popular artist in Zambia . He has released hit singles such as Lolo lolo , Feeling , addicted , So much more , No more love , mama rabecca and many more .
Macky 2 (real name Mark Mulaza Kaira) was born  on 26th of October 1984 in Luanshya. He also goes by the names Dj Buga, Flavaboy . When ask the difference between the names he said 'MackyII is a hardcore artist, Flavaboy is some sweet ladies man
and Dj Buga is a production name.'
He has four siblings, two brothers and two sisters. He did his secondary education at Kabundi highschool in Chingola.  Kaira began showing an interest in music in his childhood after attending the Catholic Church in Ndola. In 2011 Kaira left home to travel to Lusaka, where he released his album Ndimupondo under the Digital X label with Alfa Entertainment and J-Kayo. Two songs from the album, "I am The President" and "Number 1 Fan", received radio play and were positively received by the listening community. He later received the Zambia Music Award for Album of The Year in 2013 for his album Legendary. In 2014 Kaira was nominated in the Zambia Music Awards, in the categories of Best Mainstream Artist, Best Hip Hop/Rap Album and Best Collaboration.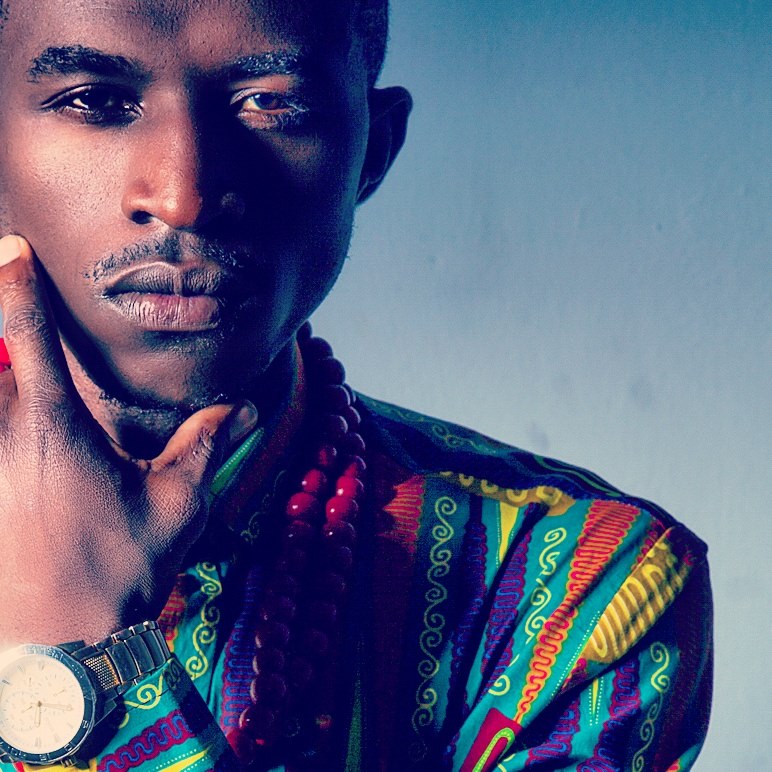 In 2014 Macky 2 participated in the ninth season of reality television series Big Brother Africa . He entered Big Brother Hotshots because he believed that 'people naturally fall in love with my personality, so I know I stand a chance of winning that grand prize and changing my life'.
Describing himself as 'a natural entertainer who's loveable', he says he always pushed himself and is never discouraged by setbacks. 'I'm confident and I truly believe I can do anything I set my mind to,' he says
He survived in the house for the full length of the show received a substantial amount of support from his fans and Zambians at large. He stayed in the house until the ninth and final week, when he was eliminated in third place.
Macky 2 continues to make hit after hit and has done collaborations with many artists such as T-sean , JK , K'millian , P jay , Chef 187 ,B'flow, izreal (Exile), Afunika and many more .
Expect big things from macky 2 in 2016!!
ALBUMS
Ndimupondo
Legendary (2012)
Too Much Influence (2013)
Zero to Hero (2013)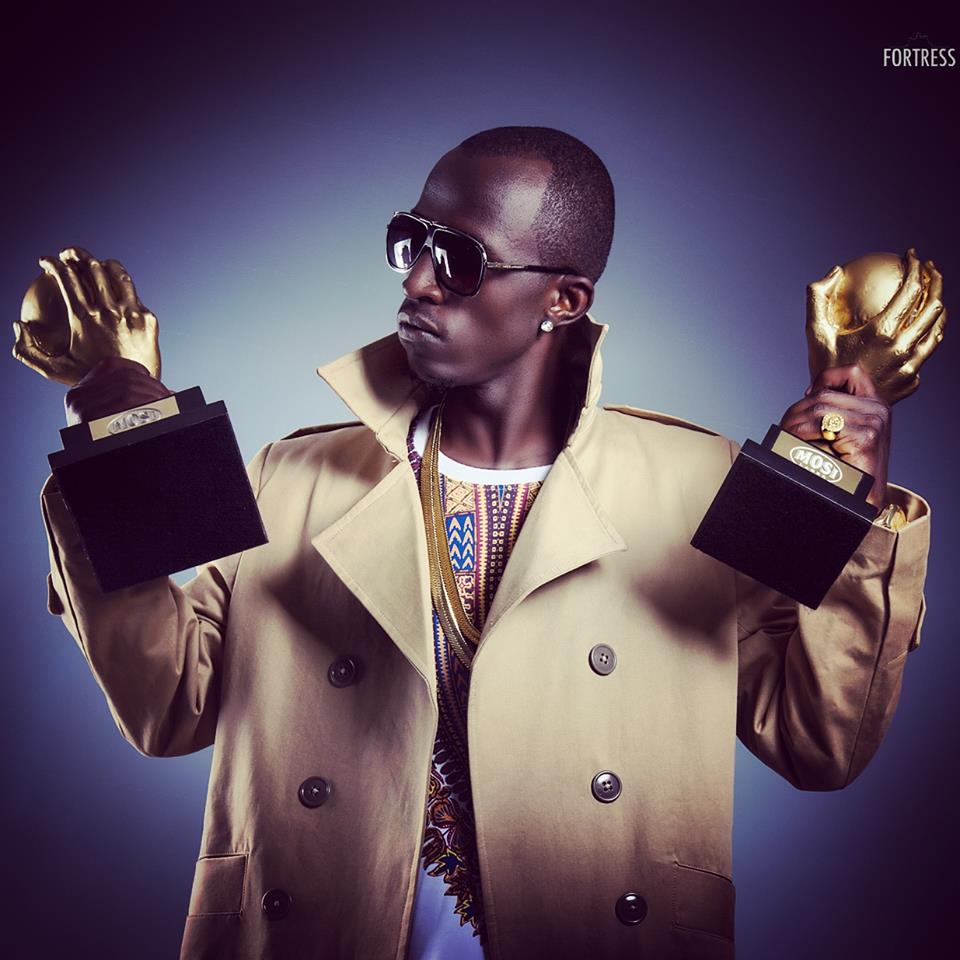 AWARDS
2011 Radio 4 song of the year Born n Bred Awards-Mami (niuze)
2013 Album of the year Zambian Music Awards –Legendary
2015 Song of the year Zambia Music Awards –Mama Rebecca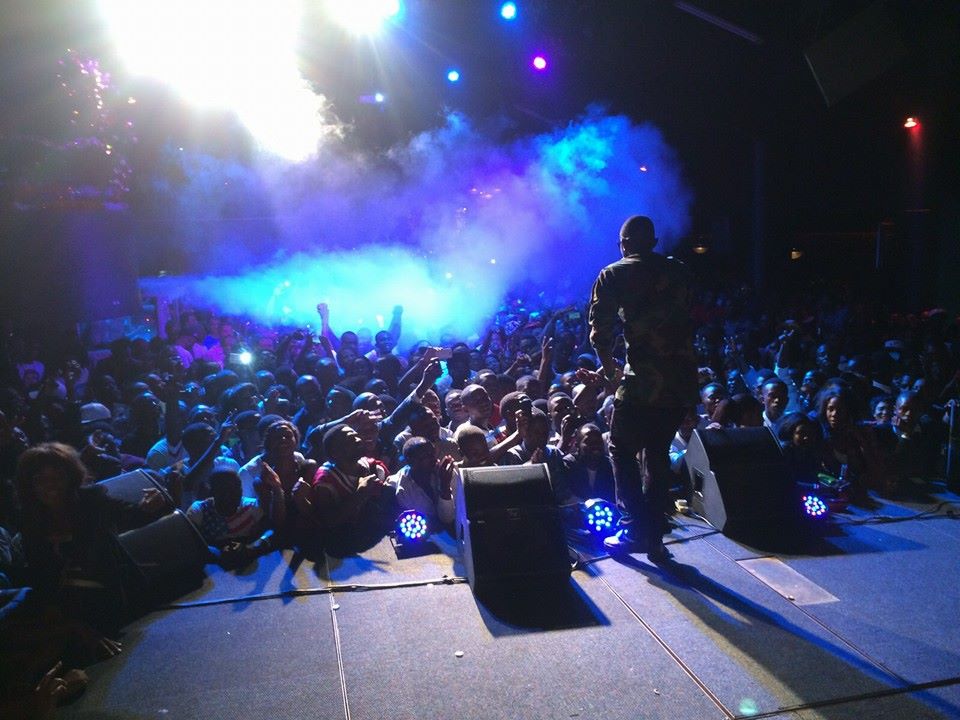 THE MUSIC
Feeling Feeling
Land Lord ft P jay
No more Love ft Kmillian
So much more
Mama Rabecca ft Bashi Malama
Permanent ft T-sean
https://www.youtube.com/watch?v=WI0INBA3ExA
LOLO LOLO ft Izreal(Exile)
BY KAPA187
[Read 451 times, 1 reads today]