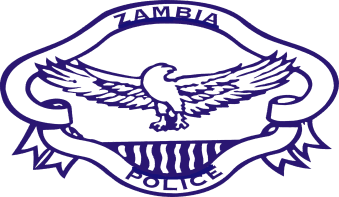 POLICE in Monze have arrested five suspected United Party for National Development (UPND) cadres in Bweengwa Constituency and charged them with malicious damage to property.
The five, who were allegedly involved in acts of violence on February 13 this year after President Edgar Lungu addressed a rally in Bweengwa Constituency, have since appeared in court.
They all pleaded not guilty to the charge of malicious damage to property.
The suspects have been accused of taking part in the Bweengwa incident, which left three police officers injured and also damaged some motor vehicles.
Appearing before the Monze magistrate's court, the five namely, Hikabondo Hamukona, 39, Sulwe Himalambo, 20, John Himalambo, 20, Mukuwa Lwendo, 16, and Muune Lwendo, 18, pleaded not guilty to the charge of malicious damage to property.
The accused, all of Monze, have been granted bail of K10,000 each with a working surety.
The court adjourned the matter to March 11 this year for commencement of trial.
The five were apprehended on Monday and later appeared in court for plea the same day.
Southern Province commissioner of police Godwin Phiri, who confirmed the arrests, said the suspects were still remanded in police custody.
"But the suspects are still remanded in custody, although bail has been granted," Mr Phiri said.
Several motor vehicles were stoned while the road was blocked with civil servants and journalists being held captive for hours on the material date after Mr Lungu addressed a meeting in Bweengwa.
[Read 38 times, 1 reads today]