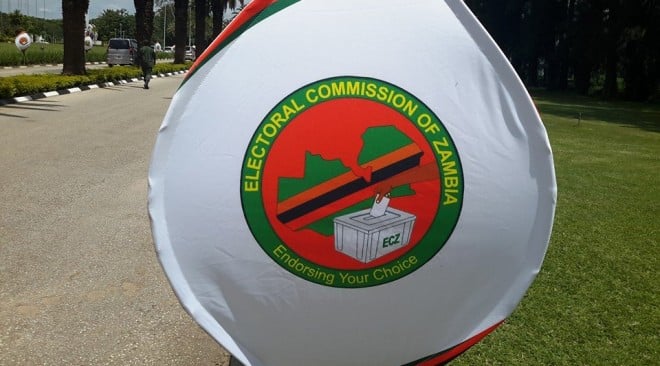 The Young African Leaders Initiative YALI has observed that the 2016 General Election will be a land mark election for effective youth participation in the political arena of the country.
Speaking in an interview YALI President Andrew Ntewewe said the amended constitution has removed some of the hindrance to youth participation.
He said one of the hindrances was the adoption process which usually favours those with political connection.
He said the amended constitution has given powers to the youths to go the Constitutional Court if they feel injured during the process of adoption of candidates for MPs and that they don't need adoption certificates from any party for them to stand as MPs.
"The 2016 General Elections will be a land mark election for youth participation in this country. Land mark in the sense that they will open an avenue for effective youth participation and why this is the case is that for instance, the position of Councillor is the position that one does not require to be sponsored by any political party, that for any person to stand as a Councillor does not require an adoption certificate this we find to be a very effective initiative because it will promote neutrality and effective service delivery on the party of the local government.
"More importantly the initiative will have removed a very important barrier which young people constantly face, you have to understand that young people have been denied opportunities by our parties to contest elections either at parliamentary level or local government because of the adoption certificate requirement but now without that requirement doors and opportunities have automatically been opened for the youths to participate in elections at a local government level," he said
He added that the other opportunity which has been opened is that of the Executive Mayor who is also suppose to be elected by the people in a District or City.
He said the position of Executive Mayor is a good opportunity to effectively participate in improving service delivery to their people in respective Districts as they will be not politicking as there is no requirement to be sponsored by a political party.
On parliamentary participation Mr Ntewewe said the amended constitution gives the youths powers to take their parties to the Constitutional Court if they are not happy with the adoption process.