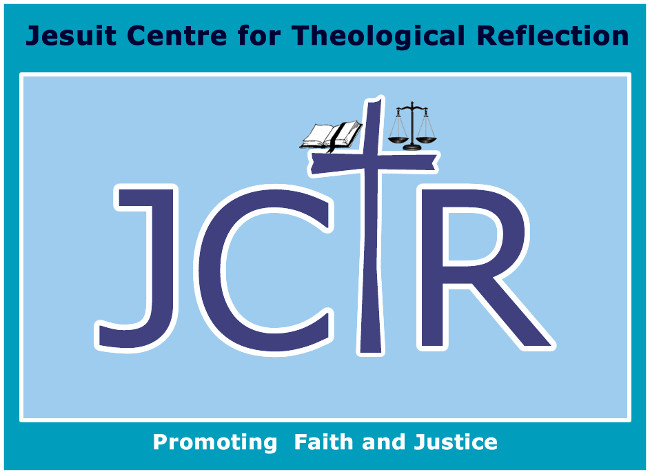 THE JESUIT Centre for Theological Reflection (JCTR) has urged Government to speed up the setting up of milling plants across the country.
JCTR Livingstone outreach regional officer George Makaha said the high prices of mealie meal in Zambia had contributed to the increase the Basic Needs Basket (BNB) and hence solar milling plants would help reduce the price of the staple food.
Mr Makaha said in an interview that the JCTR was getting concerned by the high cost of essential food and non-food items monitored in the city of Livingstone and felt the increase would negatively affect many people.
Meanwhile, the cost of living for month of January 2016 in Livingstone as measured by JCTR's BNB for an average family of five is currently K3, 897.22.
This shows an increase of 390.63 from December which stood at K3, 506.59.
"Costs contributing to BNB was food commodities such as Mealie meal,Kapenta,dry fish, cooking oil,bread,sugar,Tomatoes ,Onion and green vegetables," Mr Makaha said.
He attributed the increase in the in the BNB for Livingstone to weak Kwacha, high inflation rates, deficit in energy supply and the resultant decline in productivity.
Mr Makaha said his organisation acknowledged measures that were being taken by Government to curb the high cost of living including direct negotiations with millers, offloading more maize on the market and the removal of Value Added Tax (VAT) on wheat and bread.
"While these efforts are recommendable and will push the cost of respective basic food items downwards, there is need for more long-term measures to stabilise the overall cost of basic needs," he said.
[Read 52 times, 1 reads today]