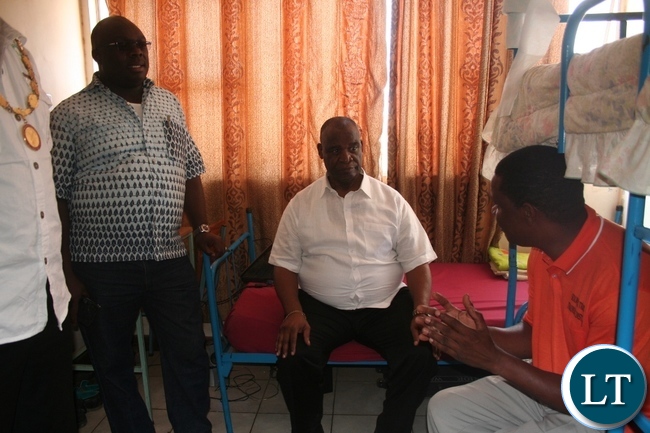 MINISTER of Higher Education Michael Kaingu has advised Zambians to remember that some people were admitted to universities and obtained Bachelor of Arts degrees and certificates after passing aptitude tests without necessarily possessing a Grade 12 certificate.
He said this should be a consideration as people debate the new constitutional requirement for one to contest parliamentary, local government and mayoral elections on August 11.
Dr Kaingu said in an interview in Lusaka yesterday that in the olden days, people without Grade 12 certificates were allowed to pursue various disciplines at universities if they passed aptitude tests.
"People should, therefore, understand that any college certificate or university certificate is higher than a Grade 12 certificate.
"So as people debate this important issue in the Zambian Constitution, let them compare the two and it is important also that people know or understand what is higher between the two," he said.
Dr Kaingu said although he cannot speak on behalf of the Examination Council of Zambia (ECZ), it is important that people understand what qualification is higher between Grade 12 certificate and a university certificate.
The recently amended constitution states that one of the requirements for one to contest a parliamentary or local government seat is a minimum education qualification of a Grade 12 certificate or its equivalent.
[Read 1,016 times, 1 reads today]