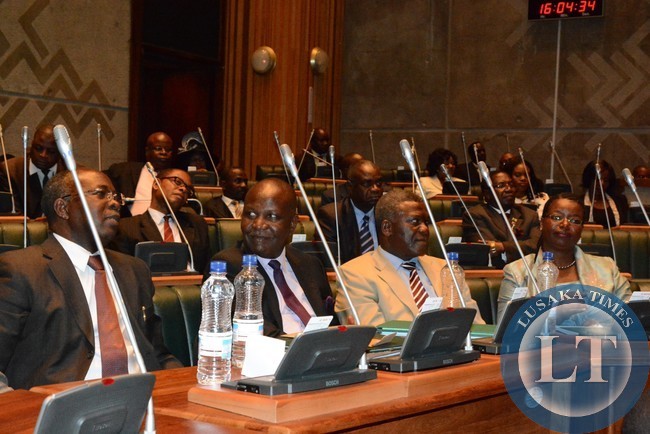 THE Patriotic Front (PF) and the United Party for National Development (UPND) have said they will be flexible in their adoption process so that members who are likely to defect to their parties after Parliament is dissolved may be given room for consideration.
Speaking in separate interviews, PF secretary-general Davies Chama said his party is open to accommodate members who are interested in contesting or re-contesting their various seats on the PF ticket.
"Those waiting for the dissolution of Parliament should not worry because we still have time. The final filing in of nominations will be in May, so we still have time to accommodate others," said Mr Chama.
He said the adoption process is the first stage where people are being interviewed by lower organs country-wide before their applications are submitted to his office.
And UPND deputy spokesperson Edwin Lifwekelo also said his party has left room to accommodate people who have promised to join the UPND after Parliament is dissolved.
Mr Lifwekelo said although the filing in of adoption applications for various positions might close on March 25, there shall be a window for those interested to apply.
"We will give room to people who are popular because we are aware that a number of parliamentarians are just waiting for Parliament to be dissolved before they can officially cross over to our party," he said.