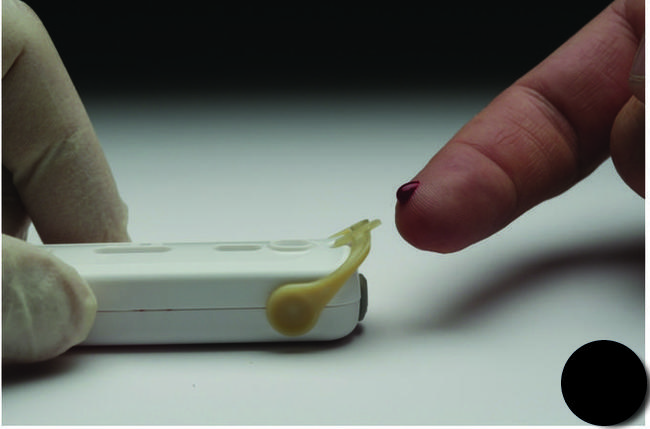 The Ministry of Health has disclosed that Global Fund has procured 10,000 HIV Test Kits through UNDP that are in the country and will be delivered to Medical Stores Limited.
Ministry Acting Spokesperson Dr. Tasila Pitters says the stock is projected for use in the next two months and distribution will start today, 31st March, 2016 starting with Lusaka.
Dr. Pitters said the Ministry will on 4th April, 2016 receive another consignment of 15,000 Test Kits from PEPFAR which is planned to be in stock for the next two and half months while the Churches Health Association of Zambia has provided 80 Kits.
She said the Ministry of Health will procure another consignment later on through Global Fund.
A coalition of civil society organizations recently expressed concern regarding the countrywide shortage of HIV test kits.
Recently a consortium of civil society organizations which included NZP+, the Coalition of Zambian Women Living with HIV/AIDS (COZWHA), the Treatment Advocacy and Literacy Campaign (TALC), the Zambia Network of Religious Leaders Living with or personally affected by HIV and AIDS (ZANARELA) and the AIDS Healthcare Foundation Zambia (AHF Zambia) expressed concern over the continued shortage of the HIV test kit in the country.
The CSOs warned that unless situation was addressed, the community of people living with HIV and AIDS (PLA) would have no option but to embark on mass action.
Recent developments such as the delivery of expired test kits to facilities in February and the expiration of about 500,000 test kits in the country's' medical store highlighted Zambia's poor supply chain management system. If this system is not dramatically improved there are likely to be grave consequences for the nation's HIV/AIDS response.