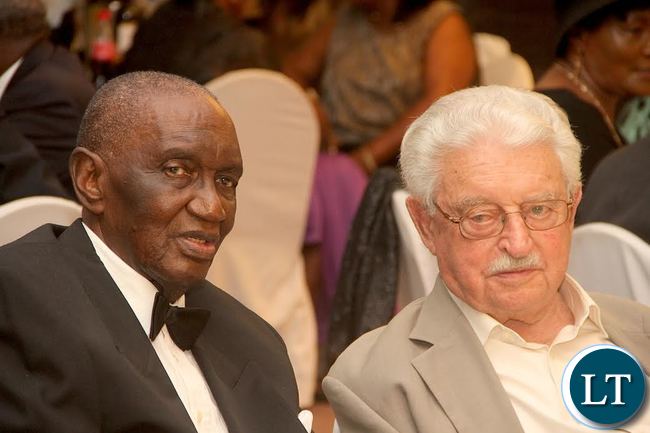 Veteran Politician Sikota Wina has commended President Edgar Lungu for working at addressing the plight of former freedom fighters in the country.
Mr. Wina says the Government has shown that it has a heart for the fore-fathers and mothers who fought for the country's independence.
He has called on former freedom fighters to rally behind President Lungu's leadership saying the Head of State has exhibited true leadership qualities since he assumed the presidency last year.
Mr. Wina was speaking in Kasama when he introduced the newly formed United Freedom Fighters of Zambia Independence Association to former freedom fighters in the District.
And Kasama District Commissioner Kelly Kashiwa thanked Mr. Wina for encouraging former freedom fighters in the area to work with the government.
[Read 63 times, 3 reads today]