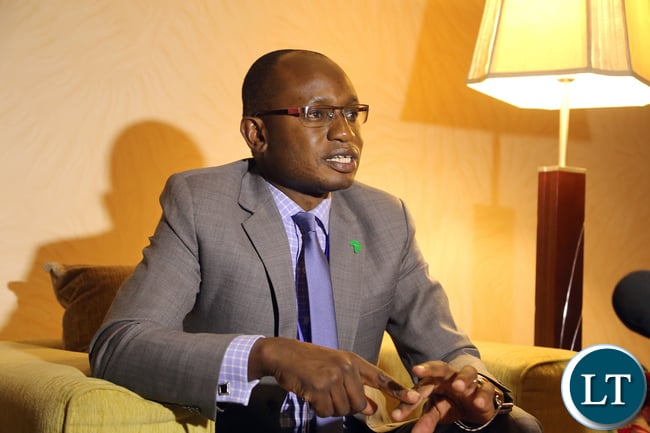 President Edgar Lungu has pardoned 525 convicted prisoners including those on the death roll in a bid to decongest prisons in the country.
Special Assistant to the President for Press and Public Relations Amos Chanda has told Journalists in Lusaka today that some of the prisoners are facing life imprisonment while others are serving long sentences.
Mr. Chanda says the President has since signed a warrant for the release of the 525 prisoners using his special amnesty provided for under the prerogative of mercy provisions in Article 59 (d) of the Constitution of Zambia.
He says the Head of State has released the inmates upon being convinced that they are indeed reformed.
Mr. Chanda adds that President Lungu has from February 2016 to date released over one thousand prisoners in a bid to decongest prisons across the country.
Meanwhile, Mr. Chanda has also disclosed that President Lungu has authorized the Minister of Finance to amend and issue a Statutory Instrument number 103.
He says the SI relates to the acquisition of goods such as motor vehicles for public benefit and to liberty refunds of tax for NGOs and Churches in the country.