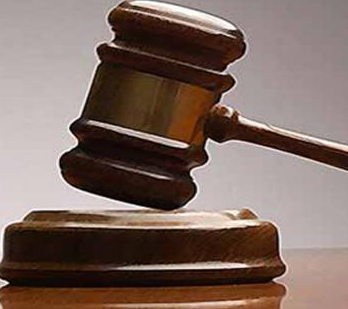 A 27-YEAR-OLD robber of Solwezi has been sentenced to death by the Kitwe High Court.
Chainda Kapalu was facing one count of aggravated robbery for breaking into his former boss's house, thumping her with an iron bar and robbing her of household goods.
This happened in Solwezi between January 19 and January 30, 2015, when Kapalu, while jointly acting with others unknown, stole property valued at K4,900, from Mary Malanji using extreme force.
Kitwe High Court judge in-charge Catherine Makungu said the prosecution had managed to prove its case and Kapalu deserved to die by hanging for what he did.
"In your defence, you said the complainant was your girlfriend but I have found it is impossible because the complainant is an old woman. I, hereby, find you guilty of aggravated robbery and I convict you accordingly," Ms Justice Makungu said.