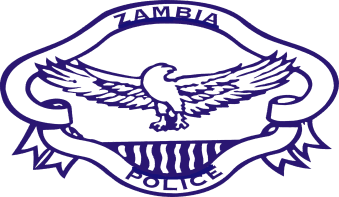 Police in Lusaka have confirmed that four suspects were last night arrested in relation to the recent ritual murders that have happened in Lusaka and that tremendous investigative progress is being made to bring to book the culprits at the centre of these evil activities.
Police Deputy Spokesperson Rae Hamoonga says last night during their patrols, the police apprehended four male suspects who are in police custody and where found in possession of articles that they are subjecting to forensic examination to determine whether it is human flesh or to the contrary.
Mr. Hamoonga says the police service is working round the clock and as soon as it's possible they will inform the general public of the results.
Meanwhile, President Edgar Lungu says he is at pain to learn of the ritual murders and evil attacks against the people especially in some parts of George Compound in Matero Constituency.
President Lungu is of the view that these murders are not ordinary as they are driven by something evil, something alien to the Christian beliefs and culture.
He says as a Christian Nation, these attacks have evoked something profound in the people; to strongly reject such happenings in the communities.
[Read 161 times, 1 reads today]