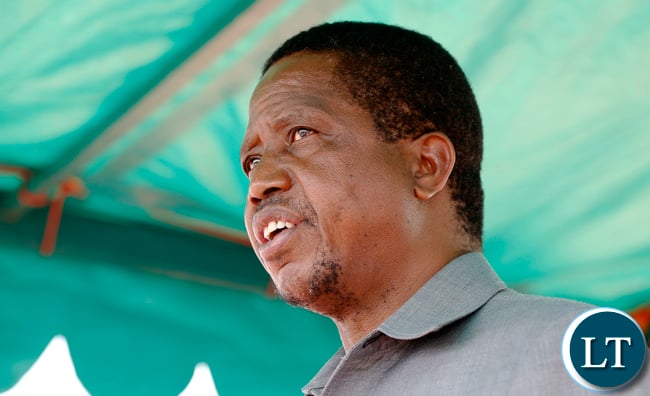 President Edgar Lungu says Ministers will remain in their positions after the dissolution of parliament today.
President Lungu said the constitution is very clear when it states that current ministers have to hand over to the new Ministers that will be appointed after the next elections.
He has wondered how Ministers in the current cabinet will hand over responsibilities to the new cabinet if they get dissolved with Parliament.
President Lungu was speaking this afternoon at the Kenneth Kaunda International Airport before departure to Uganda for the inauguration ceremony of President Yoweri Museveni.
President Lungu is however of the view that since this matter is going to the courts for interpretation, the courts should determine the interpretation of the law.
He said before that happens, the current composition of cabinet will remain as it is.
President Lungu stated that inspite of the law being clear on the matter at hand, he will be fine with whatever the courts will determine regarding the status of ministers.
"As for whether cabinet will remain or not, the law is very clear, read it for yourself. You are supposed to hand over the law says when Parliament is dissolved, cabinet remains because those people are supposed to hand over. How do they hand over when they are dissolved?"
"Anyway since the matter will become a court issue, the courts will determine but for now cabinet will remain. If they rule against us fine, if they rule in our favour fine but the writing is there, same as the Grade 12 thing, its democracy," President Lungu said.