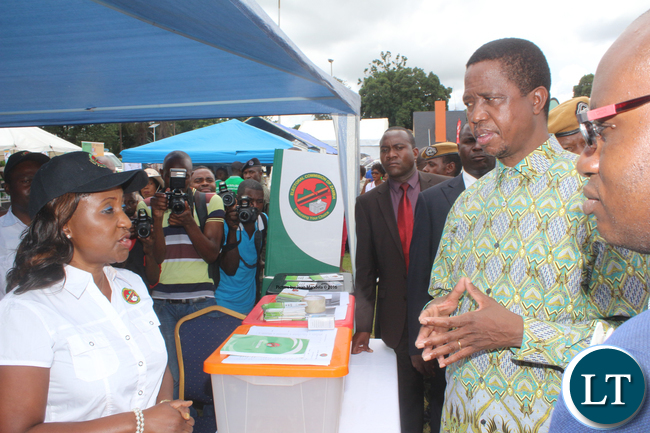 THE European Union (EU) has expressed confidence in the Electoral Commission of Zambia (ECZ)'s capacity to successfully organise the August 11 general elections.
EU Ambassador to Zambia and the Common Market for Eastern and Southern Africa (COMESA) Alessandro Mariani has since pledged the Union's commitment to help address some of the country's economic challenges through enhanced bilateral cooperation.
Mr Mariani said the EU was optimistic that the elections would provide an excellent opportunity to demonstrate Zambia's commitment to peaceful, credible and transparent elections.
"EU has confidence in ECZ and its capacity to successfully organise the upcoming elections which we hope, in accordance with Zambia's tradition, will be free from violence and fully respecting fundamental democratic rights such as freedom of expression and freedom of assembly," he said.
Speaking at the EU Day in Lusaka on Monday, Mr Mariani said the Union had also welcomed the recent indaba where political leaders and the Church agreed to end political violence.
"2016 is the year when, after having passed into law the Constitutional Amendment Bill, Zambia has the opportunity to complete its long Constitutional review process, and it is the year when Zambia can further consolidate its tradition and reputation for democratic elections," he said.
He observed that 2016 was an important year in which Zambia could capitalise on its status as a regional and international role-model for peace and stability.
The EU praised Zambia's pro-active role in the regional and international scene, citing the country's recent appointment as a member of the African Union Peace and Security Council.
He said the EU remained committed to supporting Zambia in addressing the economic challenges through development cooperation and enhanced opportunities for trade and investment.
[Read 82 times, 1 reads today]