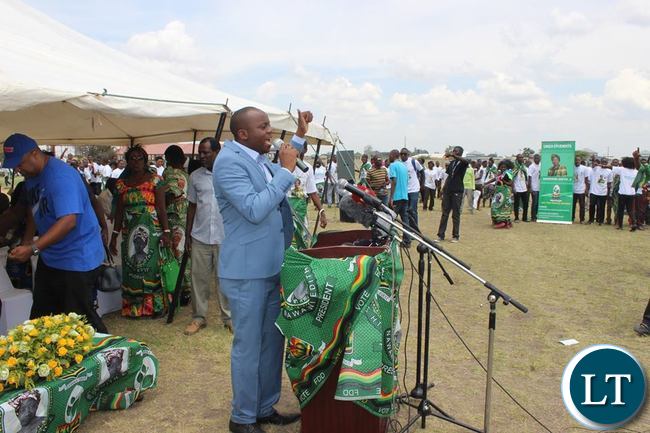 Opposition FDD Spokesman Antonio Mwanza has confirmed that he has been adopted to stand as Member of Parliament for Munali constituency in Lusaka.
Mr Mwanza who is also former President of the University of Zambia Students Union said he is best suited to represent the interests of the people in Munali.
He said time has come for Munali to have youthful and people centred leadership which he said he will provide once elected MP.
"It is clear that as a nation that decentralisation is the only workable alternative for Zambia which is about giving power to the power. What we have now is an over centralised system which doesn't work and has brought about misrule and mismanagement of public resources and the FDD is offering a clear alternative," he said.
Mr Mwanza has since appealed for prayers, advice, financial and human resources in order to successfully run as MP.