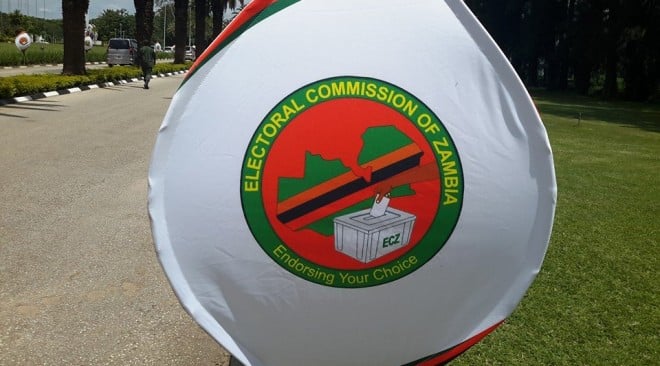 The Young African Leaders Initiative (YALI) has called on the Electoral Commission of Zambia (ECZ) to disqualify Lundazi Central Independent aspiring candidate Evans Ngoma after his withdrawal do his resign from the PF.
YALI Governance Advisor Isaac Mwanza said the constitution is clear on individuals standing as independents and their association with political parties as it does not allow members of political parties to stand as independents.
"The Electoral Commission of Zambia must consider disqualifying Lundazi Central independent aspiring candidate Evans Ngoma whom the Times of Zambia has reportedly withdrawn his earlier resignation from the Patriotic Front as he now becomes a member of the party before elections.
"Unlike councillors who stand as Independents while belonging to political parties of their choice, article 51 (a) of the Constitution requires that candidates who stand as Independents must not be members of a political party before the date of the election
"It will be impartial and honourable for ECZ to notify the candidate that having withdrawn his earlier resignation he wrote to the PF and pledging his unwavering commitment to the PF, he ceases to be an Independent and as such disqualified from participating in elections," he said.
He also called President Lungu to defend the constitution which he has promised to defend.
"We in fact call on President Lungu who has sworn to defend the Constitution to go ahead and defend the Constitution from its abrogation by Mr. Ngoma.
"The ECZ must avoid being seen to be selectively applying the law and it's decisive action on the matter will send the message to the public that the Commission is not politically compromised or selective in implementing the law," he said.
[Read 99 times, 1 reads today]