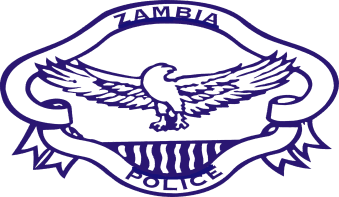 A four-year-old girl of Mwaiseni village in chief Kafwimbi's area in Isoka district has been burnt to death.
Muchinga Police Commissioner Auxensio Daka has confirmed the development to ZANIS today.
Mr Daka has since identified the deceased as Carlo Mugala who was burnt to death on Tuesday afternoon.
Mr Daka said the girl died while playing hide-and-seek, a child's game in the maize field.
He narrated that the girl died in a misadventure activity in accompany of Willy Mugala, aged nine, also a grade one pupil at Ntipo Primary School and Joe Siame, aged seven, of the same village.
Mr Daka added that the trio went playing in the already-harvested maize field which was about 25 meters away from their house.
He explained that the girl met her fate while playing in the field on the heap of the maize stalks that her friends, Willy and Joe, allegedly set fire without knowing that the deceased was hiding inside the pile of maize stalks.
Mr Daka said the deceased body has been deposited in Isoka mortuary.
Meanwhile, the police in Muchinga Province have disclosed that unknown people on Tuesday night around 19:00 hours shot dead a 63-year-old woman of Ulombwa village in chief kafwimbi's area.
The provincial police chief said the shooting incident took place in the grass-thatched kitchen while the deceased was preparing a meal for dinner.
Mr Daka suspects the assailants used a home-made gun muzzle loader to kill Nelo Nakamba in an allegation that she was practicing witchcraft.
The body of the deceased has been deposited in Isoka district hospital mortuary awaiting burial.
[Read 22 times, 1 reads today]