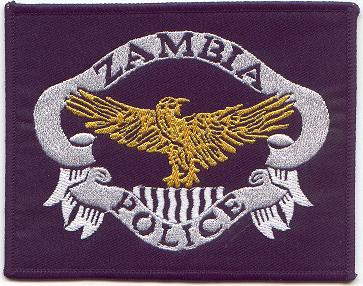 Police have confirmed that the women's movement led by NGOCC Ms Engwase Mwale this morning presented a petition at Police Headquarters against women's rights violation in a video circulating on social media.
The video shows a middle aged woman who has since been identified as a resident of Kafue being abused by a gang of men in the night.
The petition was handed over to the Inspector General of Police, Mr Kakoma Kanganja by Ms Mwale who called on the police to bring the culprits to book.
The Zambia National Women's Lobby has said it is appalled by the behavior of the young men who sexually assaulted a young woman in a video clip that is circulating on social media.This is according to a press statement released to the media by Zambia National Womens Lobby chairperson,Beauty Katebe.
We cannot find the rights words to describe the actions of the young men captured in the video save to say that their actions constitute a gross violation of human rights which should not be tolerated in Zambia, the statement read.
Such acts of barbarism should not be allowed to go unchecked in Zambia and all citizens have a duty to act against such behaviors from the young people in our communities.
We further urge the police to intensify their efforts in investigating the matter and bring to book all the people that were involved in dehumanizing the lady in question.
Meanwhile Police deputy spokesperson Rae Hamoonga says that police have been able to locate and interview the woman who was sexually assaulted by seemingly drunk men.
Deputy police spokesperson Rae Hamoonga said in a statement that, "police have made head ways in the investigations and we were able to locate the victim and interviewed her. Furthermore our police officers are on the ground looking for the perpetrators. Investigations are ongoing,"
[Read 66 times, 2 reads today]