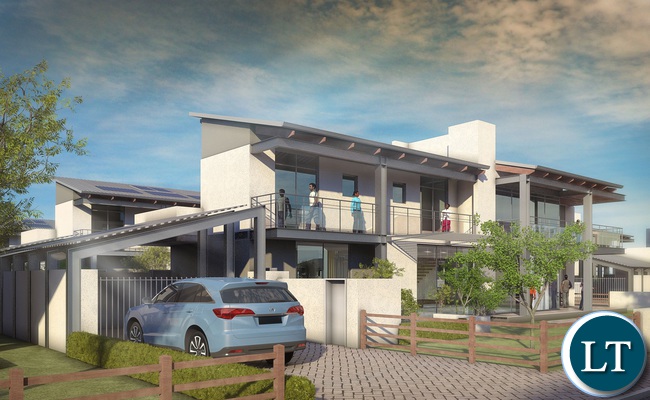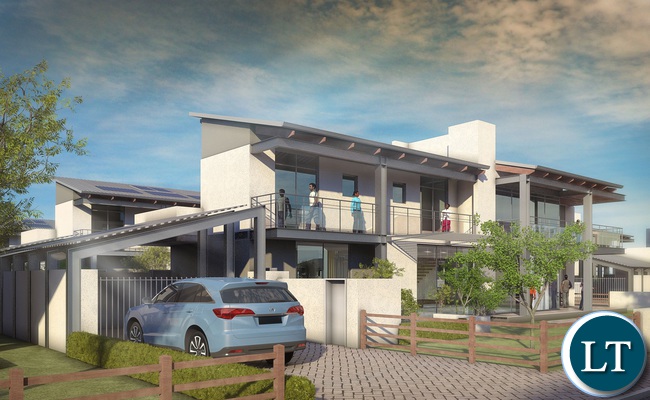 A new luxury residential estate development in Lusaka is set to offer a fresh new lifestyle choice for the discerning resident in Zambia.
Inseko Park, the flagship property development by Lusaka-based Sishima Property Ltd, is a gated community located in the trendy and fashionable neighbourhood of New Kasama, in eastern Lusaka, with the city centre, schools, shopping malls, airports and Lusaka National Park all a short drive away.
Inseko Park offers a unique real estate opportunity in a dynamic and exciting market. The development has been designed to be as eco-friendly as possible, with homes being powered largely by solar power. Award-winning South African architects Bentel Associates International have created the upscale, modern designs.
Inseko Park recently launched off plan sales, with a view to start construction in late-2016.
A spokesperson for Sishima Property Ltd, the developers behind Inseko Park, said:
"The sun is an incredible resource, and it's one that we should be making the most of when it comes to powering our homes. The properties that we are developing at Inseko Park are unique, as they are able to provide many families with luxury housing whilst also taking environmentalism into account."
Located in the south of Zambia, and with a population of approximately 1.8 million, Lusaka is one the fastest growing metropolitan centres in the world – UN forecasts suggest that the population of Lusaka will double between 2010 and 2025. Continued investment in infrastructure, especially in roads and power generation, has encouraged the growth of the real estate market, and the movement of employment to the eastern part of Lusaka will continue to have a significant impact on the direction of growth. Property in Zambia is entering an interesting phase, with demand for 300,000 new homes per year but a delivery schedule not yet reaching 30,000.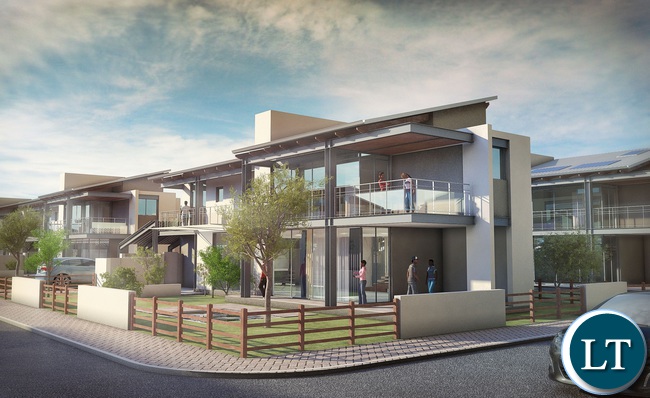 New Kasama lies:
Approximately 20km from Kenneth Kaunda International Airport
10km from Lusaka city centre.
The American International School is just 2km away.
Recently opened by President Edgar Lungu, Lusaka National Park is directly behind the location.
The new Lusaka Multi Facility Economic Zone lies nearby.
The nearest shopping mall is Crossroads Mall, approximately 5km away.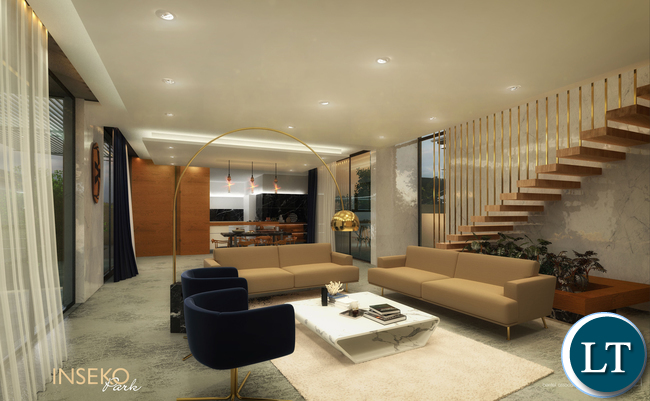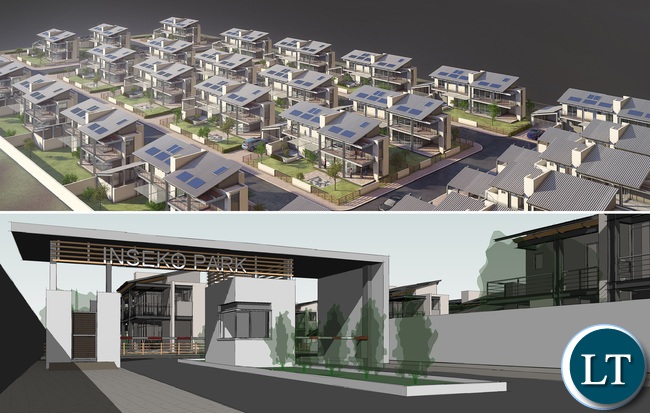 [Read 310 times, 1 reads today]