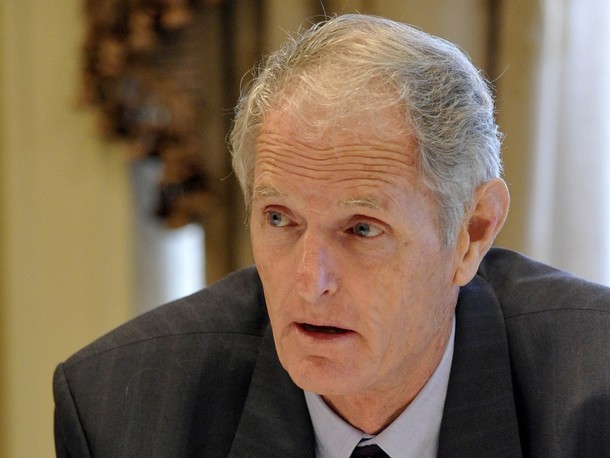 First Quantum Minerals Ltd has today announced earnings of $38 million for the second quarter helped mainly by improved performance at its Kansanshi Mine.
In a statement following the release of its second quarter results, the mining giant said changes to the mining tax regime which took effect on June 1 has helped boost performance.
The changes to the mining tax include the reduction of the royalty rate for open pit mines from 9% to a sliding scale of between 4% to 6%, based on the copper London Metal Exchange price and the repeal of the variable profits tax.
It said as a result, a $78 million credit relating to the revaluation of deferred tax balances in Zambia was recognized in the quarter under review.
First Quantum Chief Executive Officer and Chairman Philip Pascall said strong performance by all parts of First Quantum continues, as focus on two of the company's most important priorities pay off.
"Firstly, all our Company's operations have shown improvements in costs and efficiency. The greatest impact was attributable to Kansanshi, and the operation of its smelter. This provides the mine with more acid than previously available, and at virtually no cost. The extra acid helps recovery of mixed and high acid consuming oxide ores," Mr Pascall said.
He said the combination of higher recoveries, negligible acid cost, and the lower smelting treatment costs made a significant difference.
"Other aspects of Kansanshi, particularly mining, have also improved markedly, as they have across the Company."