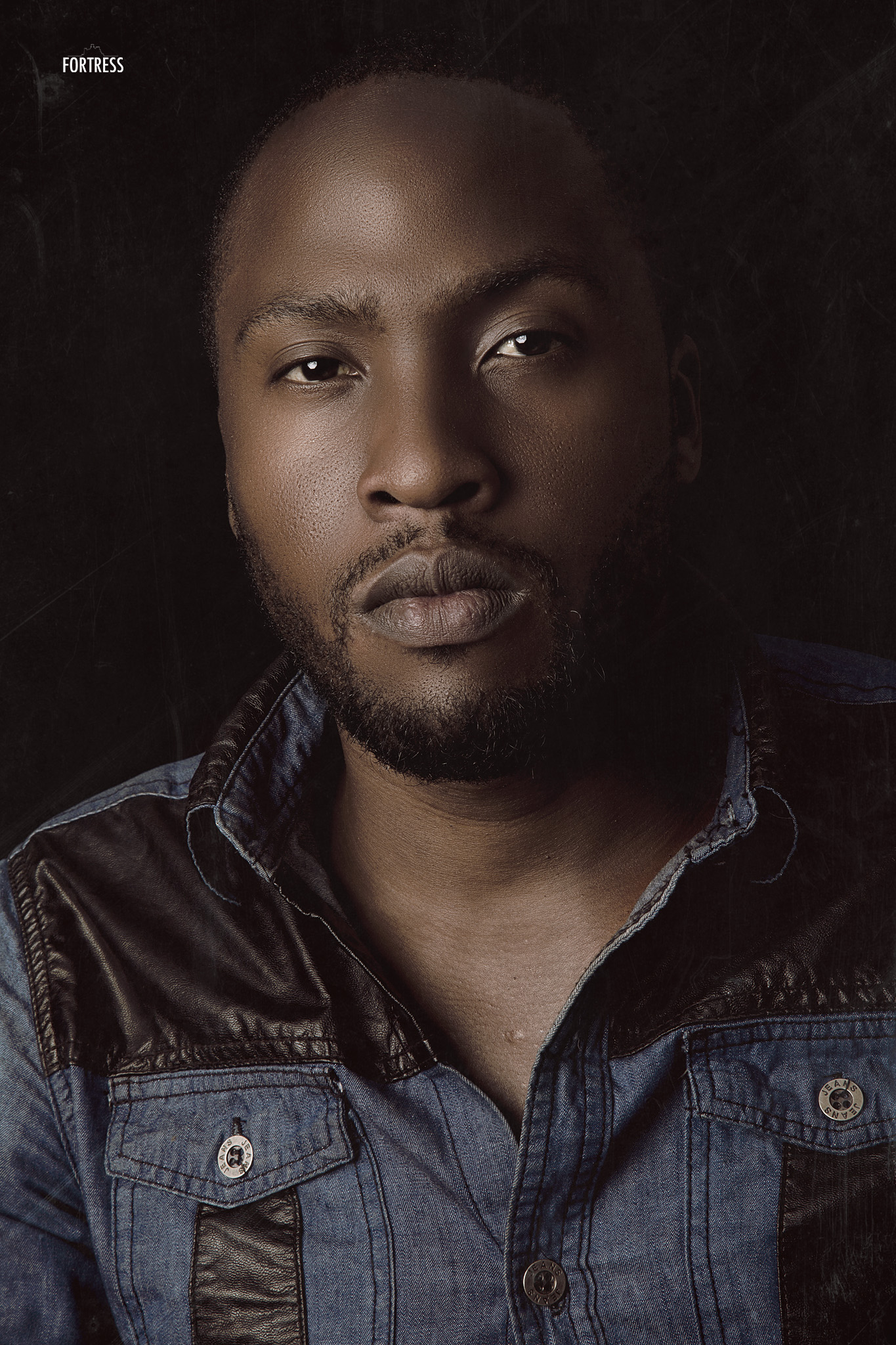 Peezey Cables
reveals artwork to his debut album
?"
Electric City"
?
set to drop on his birthday
2nd September 2016.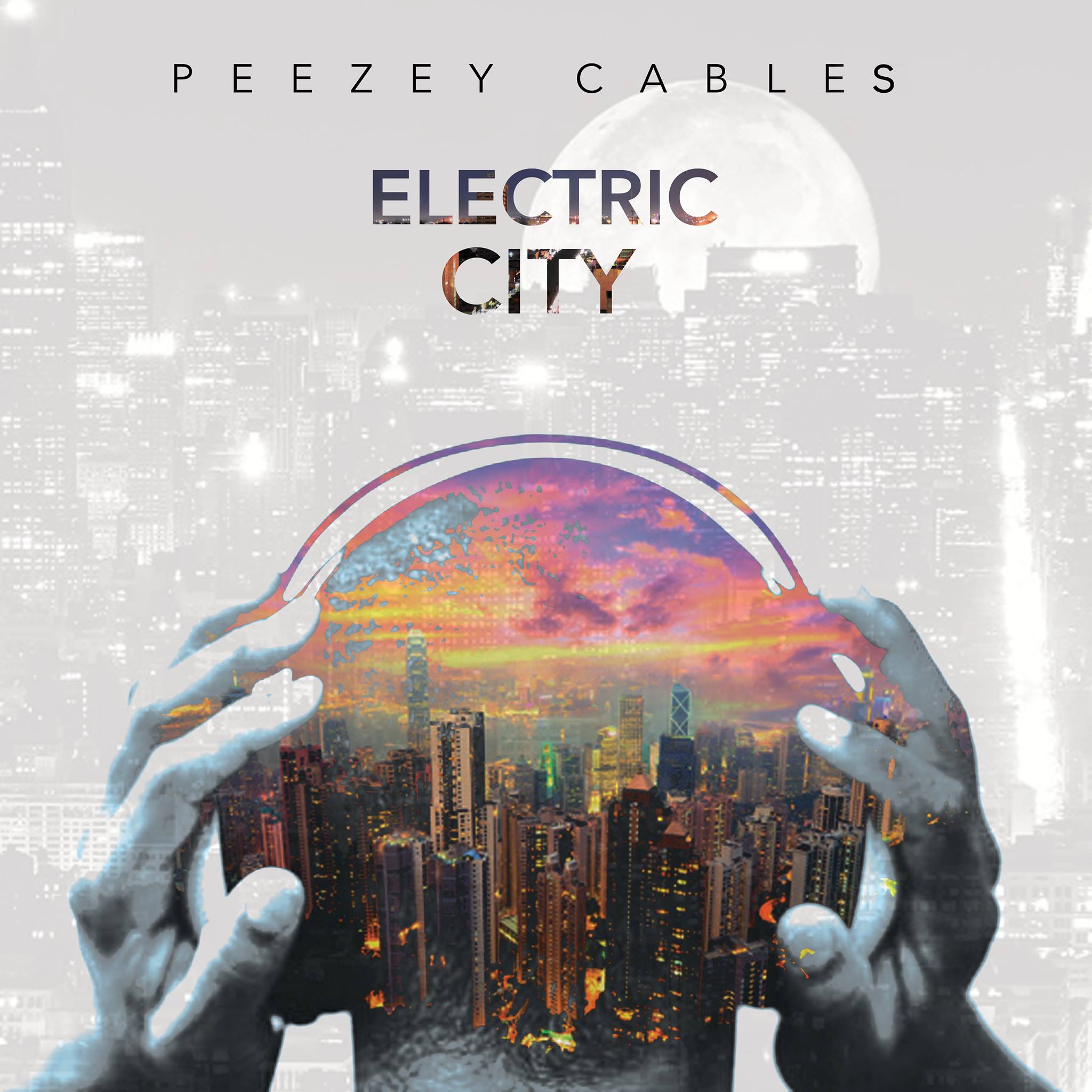 Pique Radcliffe Ziko commonly known as Peezey Cables is a producer , singer and song writer. He is a founding father and CEO of Helium Prime. He has produced and written songs for Eddie black, Exile (Israel), The Kicks, 2wo 1one, Macky II and others.
Peezy Cables recently released a single called Raw Booster ,that features Chef187 ,which has been well received by the Zambian Music audience. Listen to the song HERE.
BY KAPA187