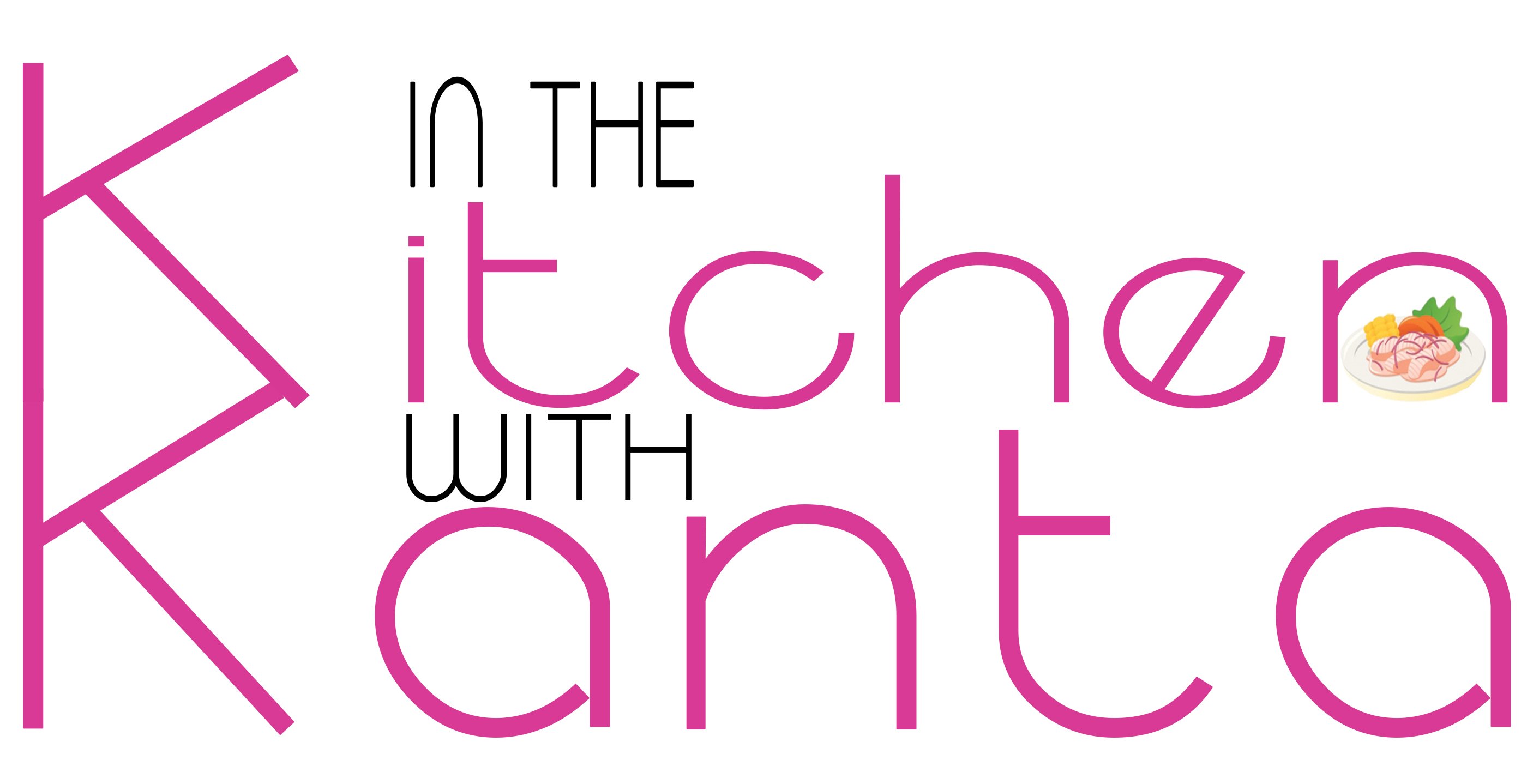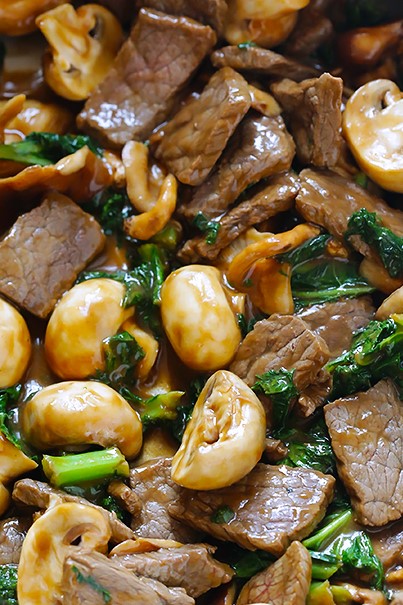 Today I thought I'd keep it nice and simple with this beef, mushroom and greens stir –fry.  I love this dish because it is so easy and quick to make, it can be eaten by the whole family and it is so delicious and flavoursome.
Preparation 10 mins | Cooking 10 mins
Serves: 4
Ingredients
4 tbsp oyster sauce (optional)
2 tbsp dark soy sauce
1-2 tbsp vegetable oil
400g beef steak, thinly chopped
4 spring onions, chopped
300g spring greens (or green beans, peas or broccoli – any green vegetables you would like to use)
150g  of mushrooms, sliced
1 tsp garlic powder
Salt  & pepper to taste
Method
Marinade the meat with soy sauce (and oyster sauce if you're using it), garlic powder, salt and pepper.  For the flavour to really soak in, marinade the beef the night before or at least 4 hours before, cover it and leave it in the fridge.
Heat a wok or a large pan until it is smoking hot; add 1 tsp oil, then stir-fry the meat until browned all over. (You may need to do this in 2 batches if your pan is not big enough, adding a little more oil).
Remove the meat, and then clean the wok.  Add some more oil. Stir-fry the greens and mushrooms. Cook for 3 minutes, stirring often; add the beef and spring onions.  Cook for a further 3-4 minutes, until the sauce has thickened and everything is cooked through.
Serving
Serve with rice or noodles. Enjoy!
Kanta Temba is a cake maker and decorator. She is also the owner and founder of Kanta Kakes – cake shop.
You can find her work on www.kantakakes.com.  Follow her on twitter @KantaKakes and Instagram @KantaTemba.
[Read 275 times, 1 reads today]