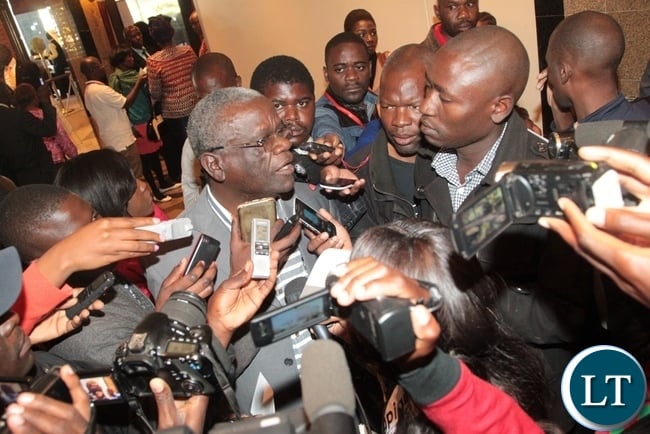 The opposition United Party for National Development (UPND) has dismissed the assertion that it has devised an operation dubbed "Operation Armageddon" aimed at causing violence and destroying property belonging to Patriotic Front sympathizers.
UPND Secretary General Stephen Katuka says the PF should not try to come out clean on the violence.
He says it is sad that the PF leadership is trying to appear holy in the public eye while doing the opposite behind the doors.
Mr. Katuka states that the UPND has no plans to cause confusion in the country.
He says UPND members are equally affected with what is happening in the country, stressing that a number of them have been displaced and have had their property destroyed.
Mr Katuka states that the people of Zambia have followed events in the country and are able to judge who is the cause of the violence in the country.