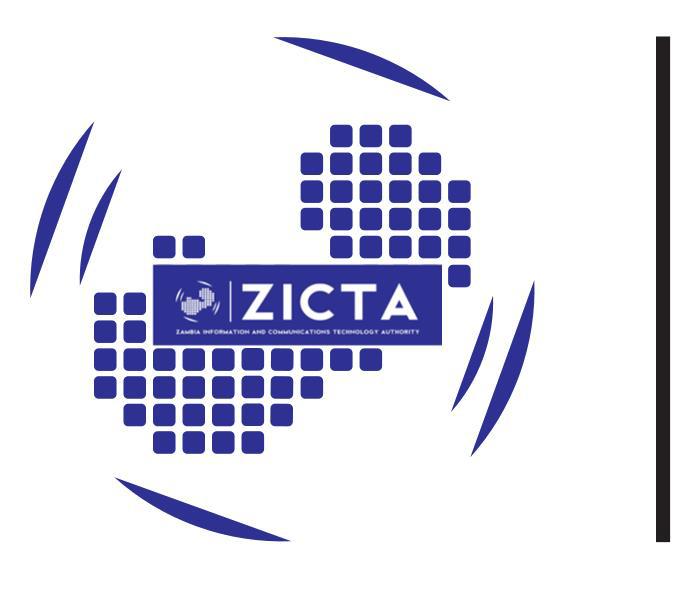 The Zambia Information and Communications Technology Authority (ZICTA) has trained over 100 Copperbelt based teachers on how to curb cyber-crimes such as impersonation in the country.
This is in response to increased cases of cyber-crimes on social media such as Facebook and WhatsApp.
ZICTA Public Relations Manager Ngabo Nankonde told ZANIS in Lusaka today that the authority has been sensitizing various categories of the community on issues of cyber security and training of teachers in various provinces.
Ms. Nankonde explained that the training of teachers was being done in phases according to the availability of funds.
She said ZICTA has so far covered Southern, Central and Copperbelt provinces.
She stated that apart from training teachers, ZICTA was also carrying out sensitization programmes in higher institutions of learning and churches and through radio discussions.
Ms. Nankonde further disclosed that social media was also a key platform which the authority was using to create awareness on cyber security.
She added that all security wings have also been trained by the Computer Incidence Response Team (CIRT) on cyber security.
She further said ZICTA has established a cyber-security forensic laboratory at the Zambia Police headquarters to curb such crimes.
Ms. Nankonde pointed out that one of the issues covered in cyber security ws the transmission of pornographic material using electronic means such as a phone, laptop, tablet and many more.
She has since appealed to members of the general public to desist from committing such crimes as these vices attract a minimum of 10 years imprisonment.