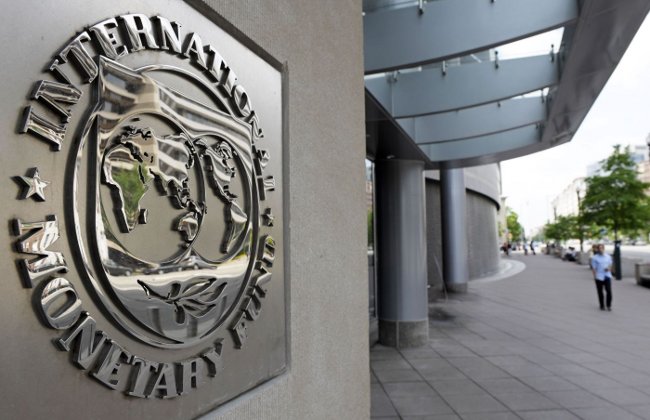 A TEAM from the International Monetary Fund (IMF) is expected in the country at the end of October to discuss the planned rescue package for Zambia, Minister of Finance Felix Mutati has disclosed.
The IMF plans to provide a monetary aid package of between US$1.2 billion and US$1.5 billion to help re-energise the economy.
Mr Mutati said the revival of Zambia's economy will require prudent fiscal management with Government placing emphasis on the removal of unnecessary subsidies.
He said Government has since started working on modalities for engagement with the institution.
Mr Mutati told journalists on the sidelines of the Zambia Institute of Banking and Financial Services second international conference yesterday that Government is also working on an economic plan that will help to rescue the economy that has been grappling with fiscal deficits on the back of fluctuating commodity prices on the global market.
"Our strategy is clear. First of all, we need to construct a home-grown recovery programme with the key elements that are troubling the economy as a platform for engaging with IMF. The strategy is that we need to secure a stable recovery platform to grow the economy," he said.
He said as Government plans to take the economy to sustainable levels, reducing the fiscal deficit remains crucial as it will help reduce government borrowing and further bring down interest rates prevailing in the financial market.
Mr Mutati admitted that the infrastructure development programme has contributed to government borrowing, thus the need to re-sequence the programme to ensure that infrastructure needs do not out-weigh other economic needs.
Government plans to reduce subsidies, which are largely benefitting the rich at the expense of the poor.
"Subsidies are benefitting the well-to-do at the expense of the marginalised citizens, whose socio-economic programmes such as health and education have had to be stopped to facilitate subsidies.
"The other subsidies that enhance our economic activities, particularly those in agriculture, will be reformed to ensure effectiveness and efficiency," he said.