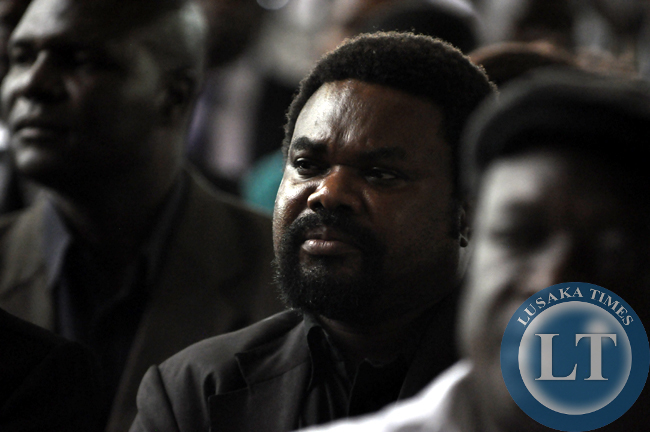 Former United Party for National Development Vice President for Politics Canisius Banda has distanced himself from the story that was published on 4th October, 2016 in one of the named daily tabloid suggesting that he said the PF won the August 11 elections fair and square, reports Pan African Radio Journalist Hermit Hachilonde.
On his Facebook posting which Pan African Radio verified with him to be authentic, Dr. Banda said the headline in the named newspapers and its fiction was fabricated.
He said the "PF Won, Says Canisius" headline alongside its byline and the first paragraph is only a warped reflection of an active and creative mind of the named daily tabloid.
He said the story is merely a figment that represents the editor of said newspapers' bent and overzealous imagination.
Dr. Banda revealed that he spoke with the reporter responsible for the story and the reporter was equally shocked that the headline was at variance with their conversation, affirming and protesting that he did not write what was published in the paper.
The former UNPND Vice president further disclosed that he also spoke with Mr. Richard SAKALA, the owner of the named newspapers who pledged to retract the headline and correct the false impression that his paper have created.
"Even as we seek personal or organizational ends, we must never sacrifice or crucify TRUTH. Lies have no legs. They can't stand"
"And the truth is that I did NOT say what Richard SAKALA says I said. Nonetheless, the rest of the story, though fraught with grammatical errors, reflects an accurate view of my minds" DR. Banda said.
[Read 11 times, 1 reads today]