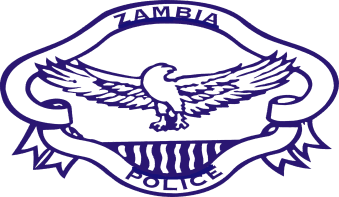 Some unknown thieves yesterday stole a motor vehicle Toyota Corolla white in colour registration number ACK 6387 was at about 19 00 hours at a bar in Shimabala area in Kafue District.
This happened after the driver of the motor vehicle which was being operated as a Taxi was booked by a lone man from Kafue town to Shimabala area.
After reaching Shimabala, the criminal sent the driver to go buy him some beers from one of the bars in the area to which he did and on his way back, he discovered that the criminal had sped off with the motor vehicle. The value of the vehicle is K23,000. Investigations have been instituted in the matter.
Police Spokesperson Esther Katongo has since urge members of the public to be security conscious as criminals are using different tricks to steal from unsuspecting members of the public.
And In a similar incidence, another motor vehicle also operating as a Taxi was stolen yesterday 28th October, 2016 between 2200 hours and 2300 hours near ZIPAS in Lusaka. The criminals who were three in number had booked the motor vehicle from Lazy men's pub in Chilenje to CC night club situated along Kafue road.
Upon reaching ZIPAS area, the driver was dragged from the drivers seat into the back seat, blind folded him and later dumped in John Laing. The Value of the motor vehicle is K 35,000 .00. Investigations have been instituted.