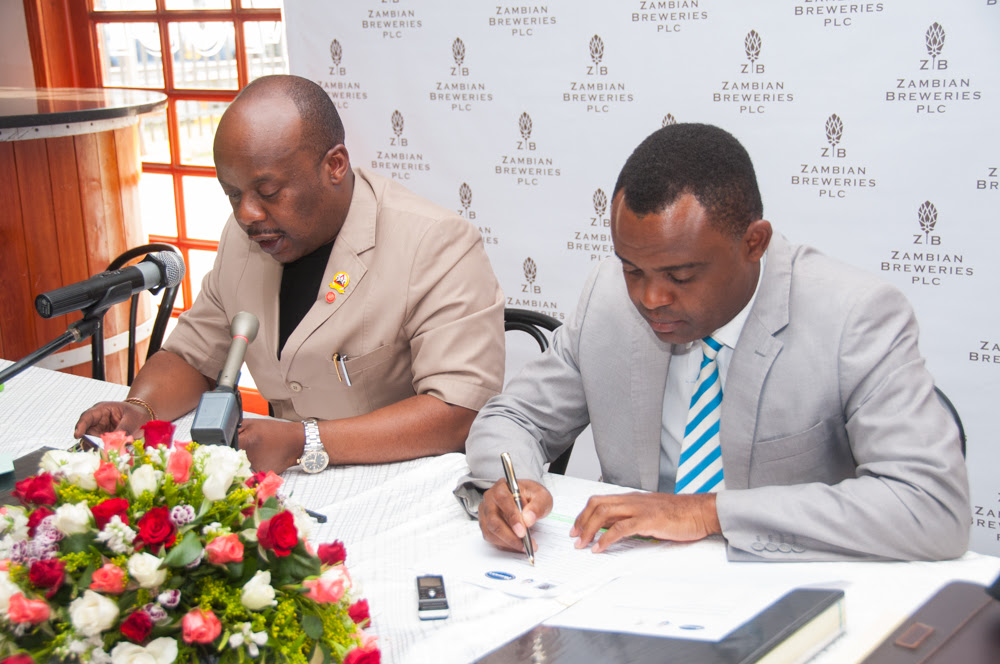 The Road Transport and Safety Agency says Statutory Instrument 76 of 2016 which has banned night travels for Public Service Vehicles is justified.
RTSA Chief Executive Officer Zindaba Soko said research has shown that most of the fatal accidents happen in the night.
Mr Soko said the public should realise that the ban was only effected after extensive consultations with relevant stakeholders.
He was speaking last evening when he featured on a live Talk on Monday radio programme on Hot FM.
"This is not guess work, this is backed by scientific data. As RTSA, we started collecting data in 2013 and measuring the size of the problem with regard to road accidents and we have discovered that PSV's account for 72 percent of all road fatalities," Mr Soko said.
He also revealed that after interacting with Bus Drivers, it was discovered that most of them are fatigued as they are asked to work for up to 18 Hours.
Mr Soko said the recommended hours of travel is 8 Hours.
"The other causes of road accidents are the use of second hand tyres and drunk driving and unlicensed drivers and unroadworthy vehicles on the road. We are approaching this problem from all angles. We hope with this path we have taken, we will achieve a big reduction in road crashes."
He said reducing road traffic accidents should take a multi approach and the Statutory Instrument is just one of them.
Mr Soko also revealed that RTSA is the process of introducing speed limiting by GPS later in the year.
But the Patriots for Economic Progress, a newly formed political party has described the Statutory Instrument as baseless, unrealistic, wanton, aimless, unjustified, arbitrary, careless, inconsiderate, misconceived, irrational, ill-conceived and misdirected.
PEP Interim President Sean Tembo said the move been announced by the PF Govt cannot be left unchallenged, given the dire consequences that it will have on our economy.
"We, in the Patriots for Economic Progress (PeP) will be leading a coalition of progressive minded citizens and stakeholders to challenge this senseless decision in Court, by the senseless PF Government by way of a Judicial Review. The PF Government will have to provide empirical scientific evidence to prove the link between night travel and RTAs. As someone who has done extensive research in this field, l can assure all that such a link does not exist and cannot be manufactured," Mr Tembo charged.
He said the fact that a few people that have the power to make decisions cannot think straight does not mean that the rest of the country needs to suffer.