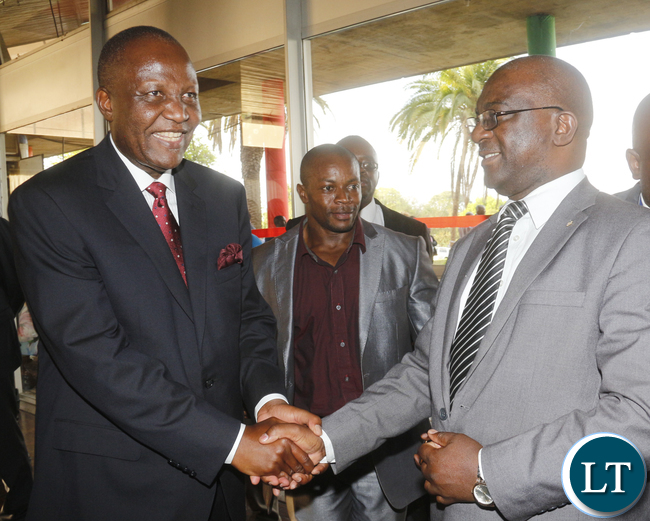 The Zambian government has announced plans to re-finance Eurobonds totalling around $2.8 billion that it issued between 2012 and 2015.
Debt refinancing occurs when a business or a nation revises a payment schedule for repaying a sovereign debt which means that the old loan is paid off and replaced with a new loan.
Finance Minister Felix Mutati told Journalists in Lusaka that the strategy for the Eurobonds next year is re-financing.
Mr Mutati said Government wants to re-finance the Eurobonds and get longer dated bonds at a bit of lower cost so that it can minimise the debt.
The Finance Minister said as at end of September 2016, the stock of Government's external debt was US$6.7 billion, representing 35 percent of GDP.
He said the stock of domestic debt in the form of Government securities was K26.0 billion, representing 12 percent of GDP.
Since 2012, the PF govermment has borrowed 2.8 billion worth of Eurobonds.
Zambia's first Eurobond worth US$750 million was issued in 2012, while the second one worth US$1 billion was issued in 2014 and in 2015, a further US$1.25 billion bonds was issued.