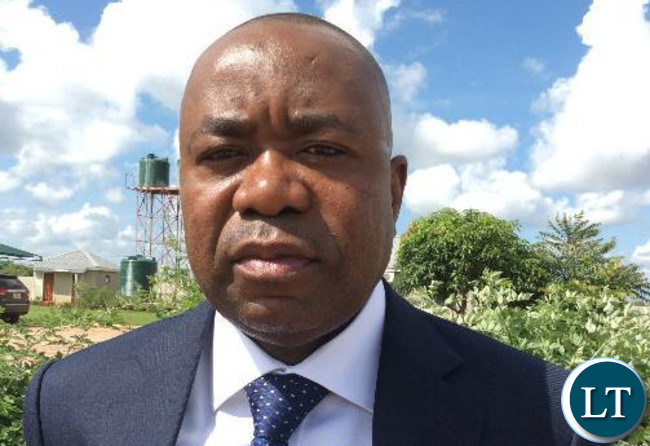 The Zambia Revenue Authority (ZRA) has disclosed that over one billion kwacha was not collected from the mines as company income due to the losses the mining companies incurred.
And the authority says 2016 has been a tough year for the revenue collection body for various reasons.
ZRA Commissioner General Kingsley Chanda explains that among the reasons were the changes in the macroeconomic environment.
He notes that the authority had projections in terms of the exchange rate, the copper prices among others but that all the economic parameters were not as projected.
Mr. Chanda says due to the decline in copper prices, the mining companies who are the biggest tax contributors declared loses and thereby affecting the performance of the authority in terms of revenue collections.
Mr. Chanda adds that the authority also faced challenges in terms of enforcement such as corruption, smuggling among other challenges.
He also states that the 90% of not meeting the initial target set by parliament were reasons outside ZRA's control.
[Read 95 times, 1 reads today]