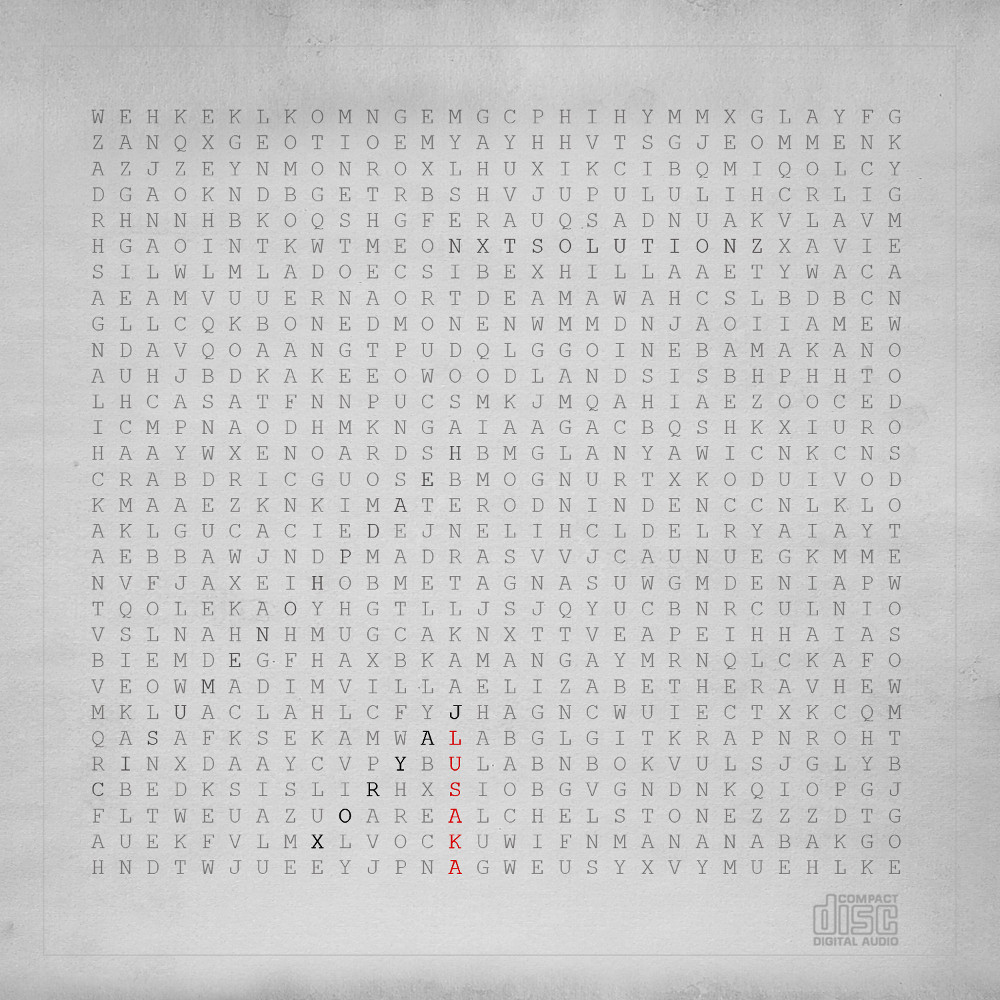 "…I'm of age but I'm crawling/ you cannot walk unless you brace yourself for falling/ but I've been talking to myself , I think I'm loading , everything online ,very soon they'll be applauding / it's never easy when recording /especially when the type of life that you molding , is way beyond the type of dreams many are caught in/ you know you are special when you are bright and about to glow in / my momma told me go in …"
When I first heard that Jay Rox was releasing a new album on 1st January I was surprised because his previous album "Outside the Rox" was still fairly new and had a number of singles still on the charts. Nevertheless, I was excited to see what he had in store for us .
Prior to the release of "Lusaka", Jay Rox released two promotional singles; Confidential, featuring Wezi, and Glory, featuring Tim. He then went on to release the official single for the album, the Cashroll beatz produced "One and only". The video for the song was premiered on Trace Africa.
'Lusaka' is the Jay Rox third solo album. His growth as an artiste is evident on this project. From the lyrical content to the beat selection. His choice to have no guest artistes on the album may surprise some, due to it rarity, but I find it to be a good thing. It gives Rox an opportunity to fully display his talent and tell his story the way he wants it told.
The first thing that will strike you about the album is the high quality and originality of the production, the bulk of which was handled by Cashroll beatz. The album has a very fresh, polished and mature feel to it. Whereas "Outside the Rox" had elements of dancehall, 'Lusaka', is more Hip-hop oriented.
In this album Jay Rox, touches a lot of topics. He has uplifting /introspective songs such as "Best Father Alive", in which he discusses the struggle to juggle being a father as well as an artiste; "Legendary", in which he thanks and gives props to the legends of the music industry who paved the way for him.
There are also club bangers such as "Don Dada", the punch-line heavy "Chameleon" and "One & Only" ; all off which will have you running to the dance floor.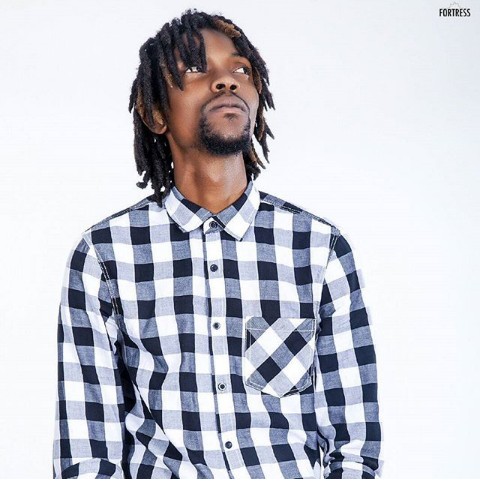 "…LUSAKA! you gave me love and you raised a n…a , you know without my mom how I'm gonna be, you the only two things that make me, take away my momma then you break me . The same city where we just trophy carried, will be the city where my momma will be buried. I cannot lie, for a second I was gone, I lost the definition of the place I'm calling home…"
It is hard to choose a favorite song on the album, as they all have their own special appeal. My top 5 songs on the album, in no particular order, are:
Cooler box: is a potential summer anthem. It is a catchy song that will have you singing along in no time.
Lusaka: "these streets they tell my story / I see love , see pain ,see glory / I was a boy when the game ran through me / now a man but the city still hold me " . In the title track of the album Jay Rox pays homage to the city he was born and raised in . In the song he explains that through the struggles that many go through , if you work hard you can make it.
Dear mama: is a deeply emotion song dedicated to his late mother. He talks about the pain he feels over losing her and how his faith in God keeps him strong. The production on this song, handled by Trudon, is simply amazing. It will bring a tear to the eye of those in a similar situation."I'm really try to get by/ forever cry / when I go down memory lane I get terrified / it's only God and the bible that got me purified / without them my heart broken I can verify " he sings.
Friendzone: tells the story of a guy who falls in love with his female friend but hesitates to tell her how he feels until he finds out that she is getting married.
One day: is an uplifting song that talks about persevering through difficult circumstances with God by your side. "aint no problem bigger than Jehovah / I seen big things bending over / big things like the Kilimanjaro/ osawala just hand them over"
The only low point in this album is the song "Get lost". I feel it should not have been included on the album. 'Lusaka' is filled with great production, but the trap beat on this one is unoriginal and underwhelming.
'Lusaka' shows the undeniable growth of an artiste. By releasing this amazing body of work, while his previous album ,'Outside the Rox' , is still in rotation, shows that he is not resting on his laurels but continues to push himself to be better and better.
2017 looks like it will be a great year for Zambian music and Jay Rox will surely be in the fore front of that.
"..on the pitch when life is couching / so I can see the struggle when it's just approaching / but I know my God will do, forever scorching / put an end to whatever the devil is launching/ I'm like David imma show up and I'll go sling / face my fear, I just pull up and I'm close in / I don't believe in anything that looks like a false thing, I aint trying to be the lost king my brother, I survive and I prosper"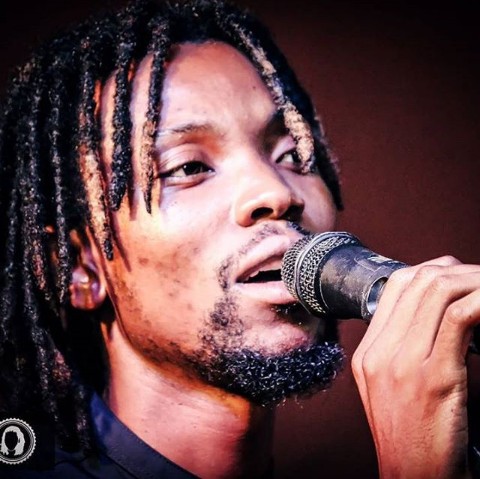 BY KAPA187
[Read 101 times, 1 reads today]