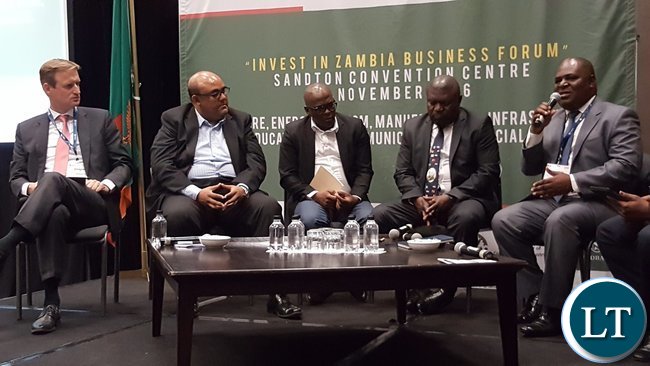 CONSUMERS are expected to save about US$7 million per month following the recent reduction in fuel pump prices, Energy Forum Zambia says.
Energy Forum Zambia chairperson Johnstone Chikwanda said in a press statement issued on Friday that, based on the average national fuel consumption, about US$7 million will be saved by consumers following the price reduction.
The Energy Regulation Board (ERB) last week marginally reduced fuel pump prices with petrol being reduced to K12.50 from K13.70 while diesel has been reduced to K10.70 from K11. 40.
The price of kerosene has been reduced by K1.22 and is selling at K6.81 from K8.03.
Mr Chikwanda said while some sectors of society feel that the reduction is minimal, it will go a long way in cutting down costs incurred by consumers.
"Energy Forum Zambia is calling on consumers of fuel products to appreciate the recent price reductions announced by ERB even though the margin looks small. Some fuel consumers have a huge monthly bill, so this reduction can go a long way in ameliorating cash outflow," he said.
He also explained that, following the removal of some fuel subsidies, consumers will now be paying the actual fuel price, influenced by the exchange rate and crude oil price on the international market and this may result in frequent price changes.
"The fundamentals [exchange rate and price of oil on the global market] are dynamic and not static and consumers can expect frequent fuel price variations either upwards or downwards, meaning ERB is likely to announce new prices every six weeks or so depending on the situation as is the practice in some countries such as South Africa," he said.
Mr Chikwanda has since called on consumers to monitor the movement of the two fundamentals to predict the likely scenario in the near future.
He said the Forum projects that the price of fuel will be hiked in the near term in view of the increase in the price of oil on the international market.
"We predict that the next fuel price announcement is likely going to be an increase based on the fact that the price of crude oil has been going up [although] the exchange rate has fairly remained stable," he said.
[Read 171 times, 1 reads today]