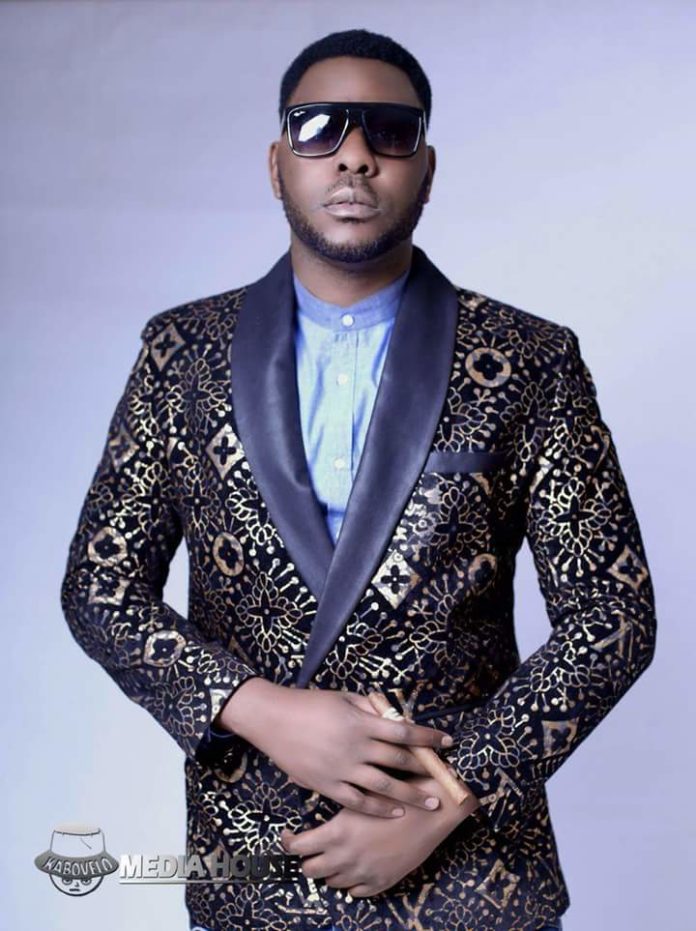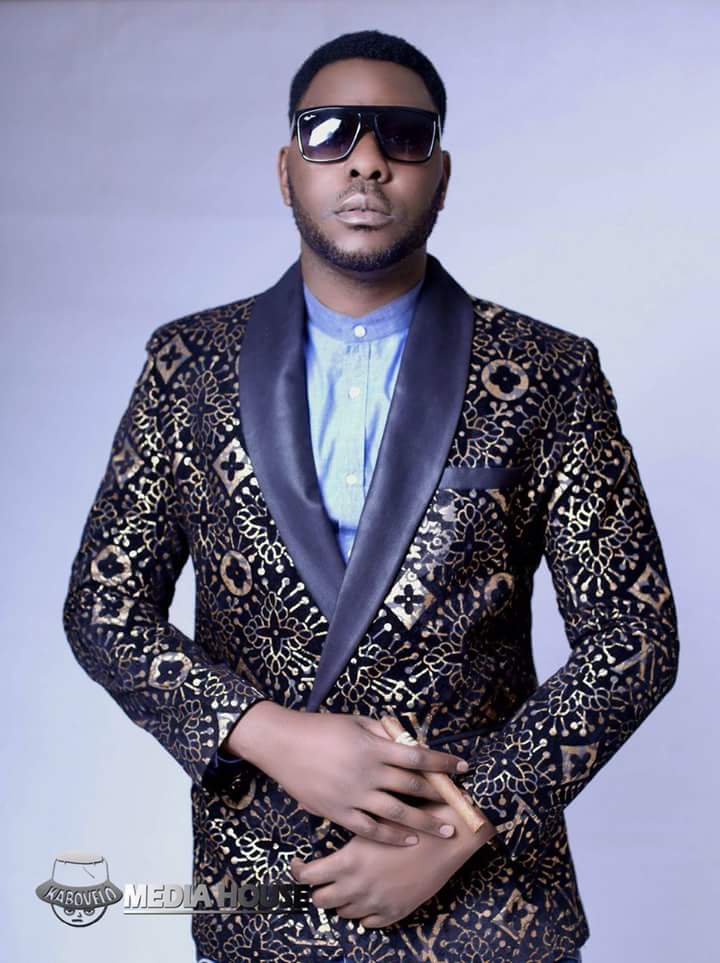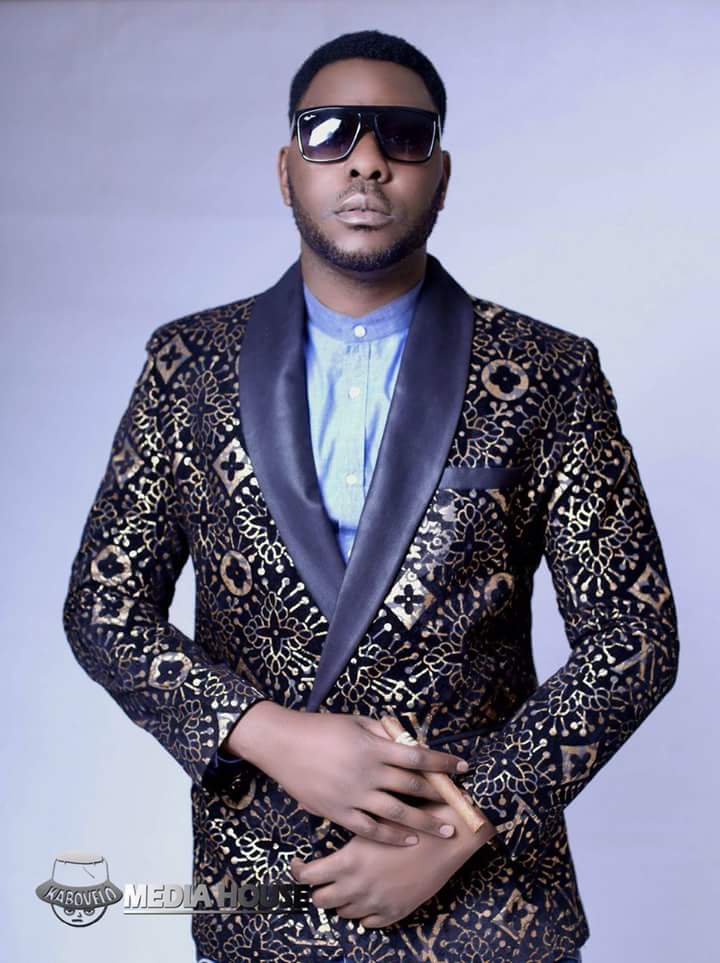 Mwila Musonda , popularly known as Slap Dee ,is a multi award winner and one of Zambia's top musicians . Over the years he has released a number of hit songs that have made him a house hold name . In the early 2000's Zambian Hip-hop was looked down upon. But artists such as Slap Dee persevered to make it the dominant genre that it is today.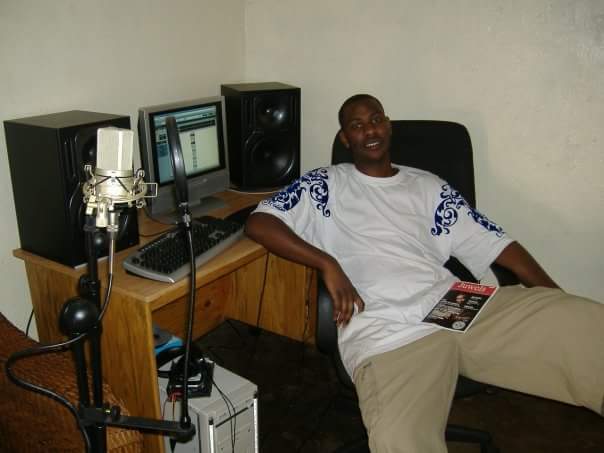 His career began to get moving in 2006 when he worked on a song called 'Asembe Isebenza' and was identified by promoter Sync as a rising star. His debut album bearing the same name was a commercial disappointment but earned Slap decent radio spins and generated a buzz in the hip-hop underground.
His follow-up effort entitled 'So-Che' catapulted the young rhymesmith to national stardom. Featuring hits such as 'Solola' and 'Takwaba'.So-Che confirmed what well-informed critics had suspected: the next big thing had arrived!
2007/8 saw Slapdee embroiled in a bitter feud with singer Mampi. As the beef raged, the listening public was spoilt with legendary tracks from the rapper such as 'Nizee' and 'Sunshila' . He also enjoyed a great working relationship with songbird Sutu, belting out duets 'Kamba Che' and 'Disposable'.
Moving from strength-to-strength in 2009, Slapdee released his third studio project entitled Black na White to an overwhelming response from his fans. Radio favourites included "Goldigger", "Fo'Shizy" and "Chishinka".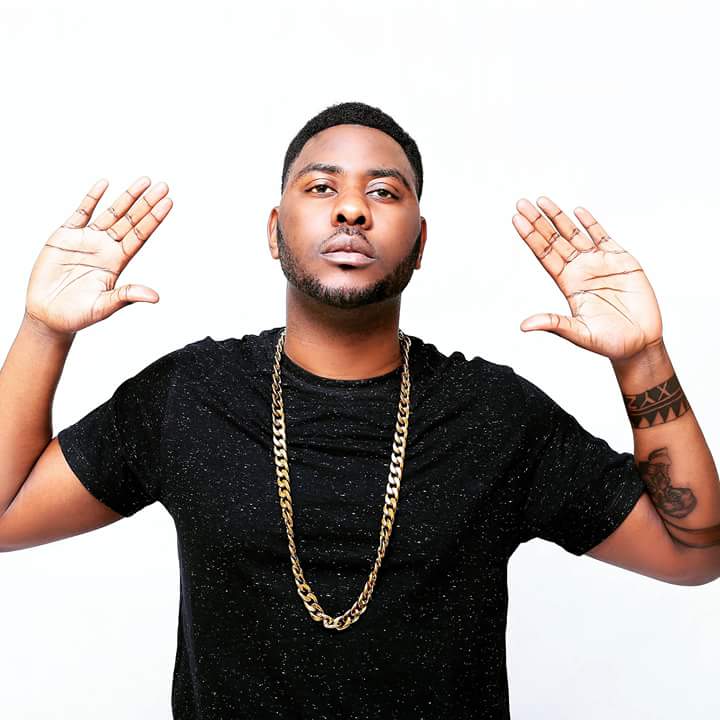 2013 saw the release of his 4th album , "The Business" . The hugely successful album boosted hit singles such as "Remember" ,"Just like that" ,"Ratsa" among others .
2013 also saw Slap Dee sweep the Zambian Music Awards, winning an impressive 6 awards in a single night . These were ; Best male contemporary artist , Best hip-hop song , Song of the year , Best collaboration , Best Hip-hop album , Best Male Album.
Slap is currently getting ready to release his latest album , the highly anticipated "Black Na White 2" . 'Highly anticipated' is not hyperbole but truth, as the album was even nominated , by his fans', as best Hip hop album at the 2016 Zambian Music Awards (ZMA's) before being released . Slap Dee has released a number of hit singles promoting the upcoming album such as ; "The realest " , "No wonder" and "Devil you are a lair" . Black Na White 2 is shaping up to be Slap Dee's biggest album yet !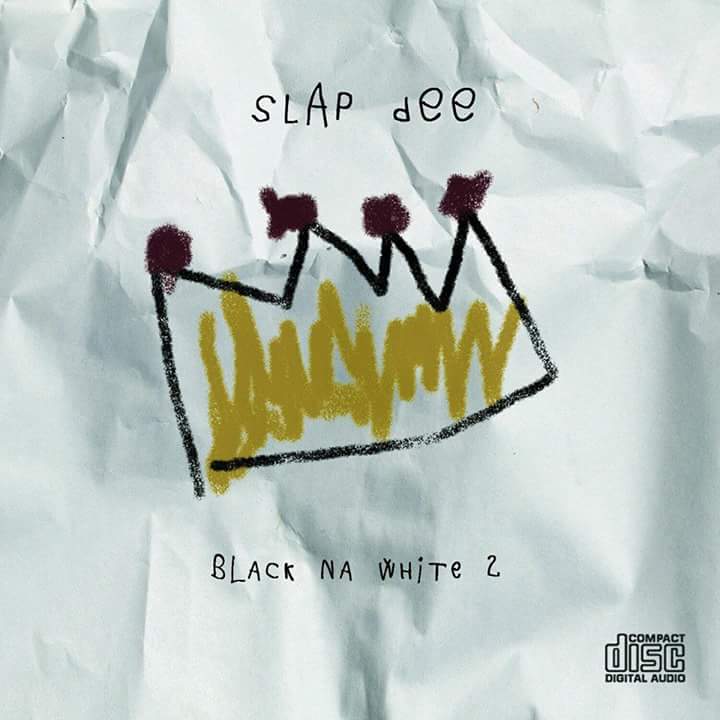 Slap Dee strengths lie in a unique ear for music, an intuitive understanding of the listening public's tastes and his strong song writing skills. With the ability to compose a sung hook, a strong 16 bar rap verse or a melodic bridge, this triple threat of beatmaking, songwriting and rapping certainly make Slap Dee a star for many years to come.
Apart from music , Slap Dee also has his own record label XYZ Entertainment which features artists such as , Bobby East , Koby , DJ H-Mac ,B-mak and others.
Slap Dee also has a clothing label,XYZ fashions, and Night club/restaurant called The PlayRoom.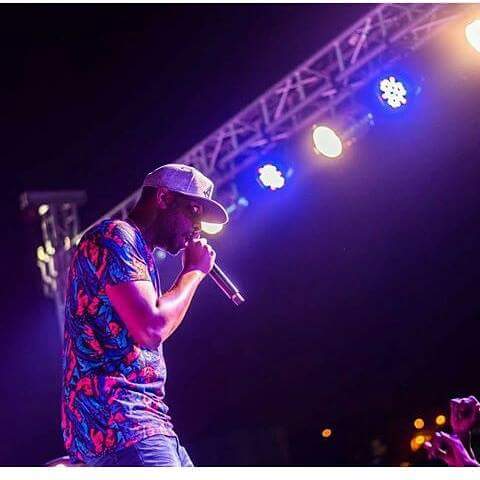 Not one to shy away from controversy , Slap Dee has been in a 'beef' , mostly of the fans making , as to who is the 'King' of Zambian hip-hop between him and Macky 2 . The rivalry has pushed the two artists to produce great music . The two hip-hop heavy weights came face to face at HollyWood City Night club at a show dubbed the clash of the titans on 24 December 2015 . Both artists performed their greatest hits ,and the fans were left to decide who is KING.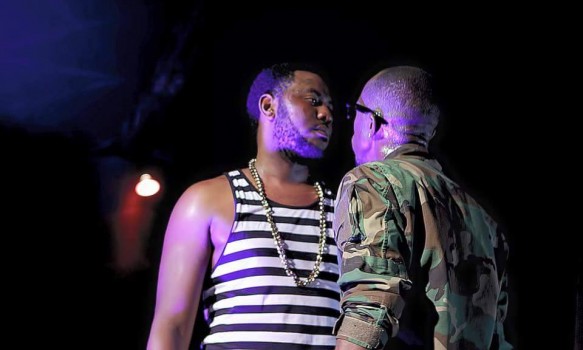 On 25th December 2016 Slap Dee celebrated his 10 years in the game at a show at Hollywood city night club .
The key to Slap Dee's longevity is his hard work , creativity and ability to adapt to change . The Zambian music industry has grown exponentially in the last 10 years , but Slap Dee remains at the top of the mountain!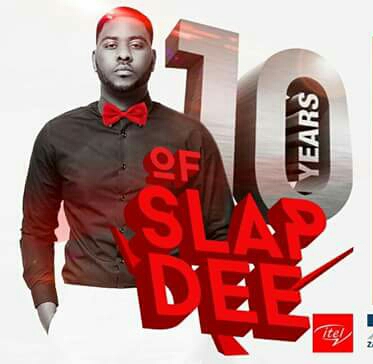 THE MUSIC
Be entertained by some of Slap Dee's greatest hits .
Ni Zee
Nichigwile ft P'jay
Looking for love ft Samba
Kuichayila
Nomba Ninshi
Waumfwa
Just like that
Remember ft Kantu
Somone ft Mumba Yachi and Muzo
Devil you are a Liar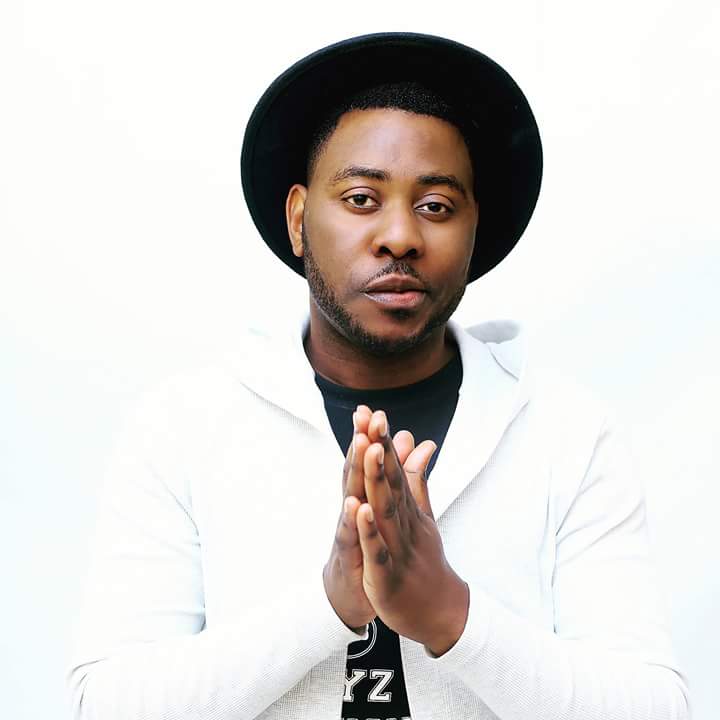 BY KAPA187