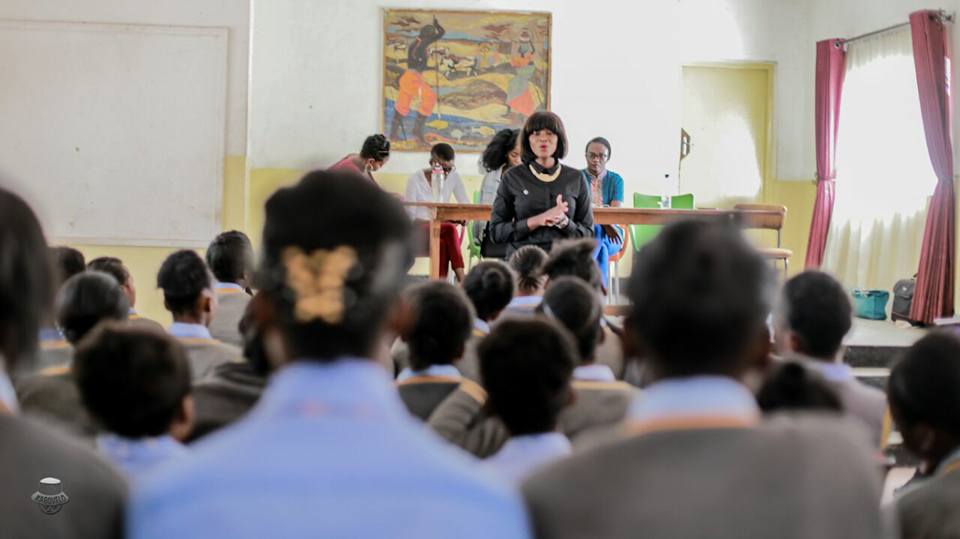 Through the Mentor Me Project the Lusaka Global Shapers Hub is hosting a series of mentorship talks in high schools aimed at broadening the horizons of high school students to help them navigate diverse educational, social and professional situations. The Lusaka Global shapers in collaboration with professionals from different sectors want to serve as role models and friends that students can look up to for guidance within and outside the school mentorship programmes.
The Hub facilitates conversations about career exploration, goal setting; provide guidance on schoolwork,CV and application writing, college admissions, Internships, entrepreneurship and the Job market. At each mentorship session, the Hub goes beyond ideas and discusses tangible, individual steps that propel students forward in shaping or reshaping the academic and professional future of the students. The program also gives an opportunity to students to sign up for long term one on one mentorship.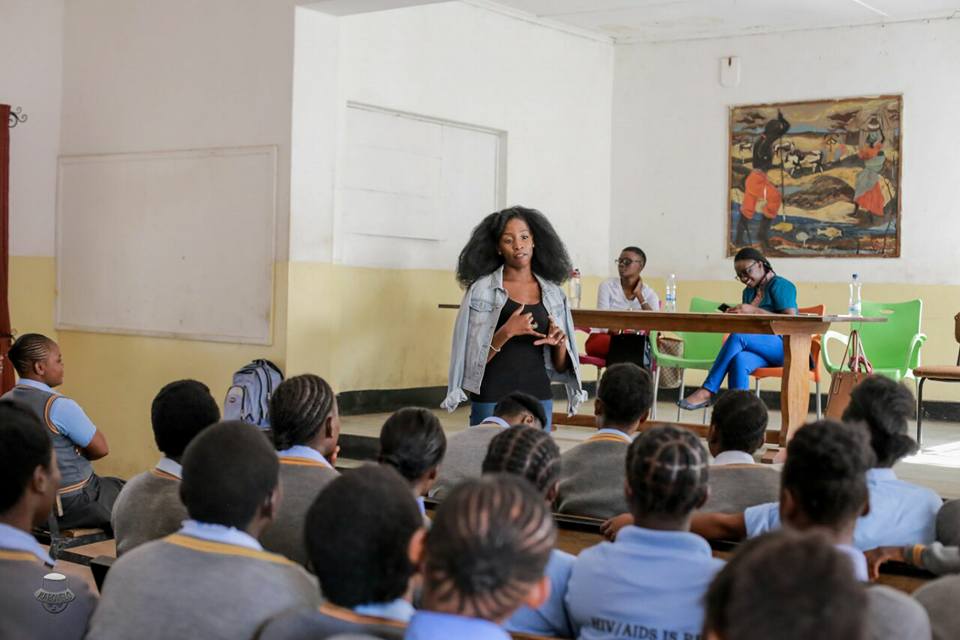 Currently the Hub is looking to collaborate with more professionals who would like to join the pool of volunteer mentors, if interested email [email protected].
The Global Shapers Community is an initiative of the World Economic Forum. It was started up as a result of a realization that the world is now being highly influenced by young people. The community is a network of hubs developed and led by young people who are exceptional in their potential, their achievements and their drive to make a contribution to their communities. The Community has more than 450 hubs found in each major city of the world. It is comprised of individuals who are passionate and committed to working towards contributing to changing the state of the world through various community projects.