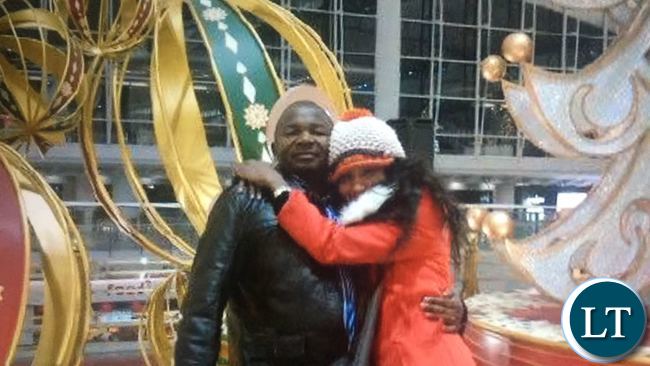 Murder suspect Shabu Benos has appeared before Lusaka Magistrate Albert Mwaba for mention.
In this matter Benos is jointly charged with the Mumba Mutanuka for allegedly killing her boyfriend Revees Malambo.
When the matter came up the defense lawyers informed the court that thieves had broken into the house of the suspects.
The suspects told Lusaka Magistrate Albert Mwaba that the thieves stole a vehicle and left some writing on the wall.
Benos and Mutanuka asked the court to find out how far the police have gone in investigating the case of burglary saying the thieves might have stolen important documents that are needed for their defense.
But the state objected to this application saying the issue being raised by the defense has no bearing on the murder case.
And in delivering a ruling Magistrate Mwaba dismissed the application saying he has no powers to order the police to investigate the matter that is not before him.
Magistrate Mwaba later adjourned the matter to the 6th of March for Mention.