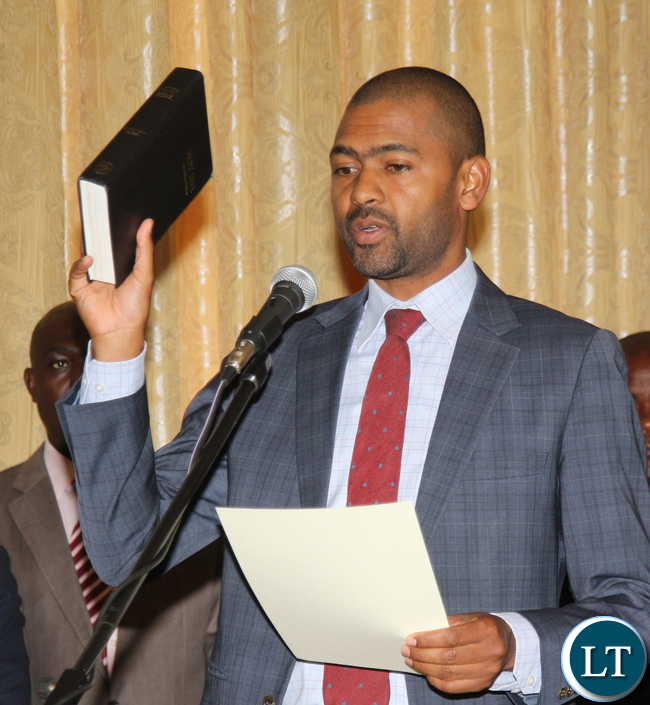 Local Government Minister Vincent Mwale says his ministry has embarked on a programme to appoint management boards which will manage and control markets and bus stations in the country, in line with clause 31 of the Markets and Bus stations Act.
Mr Mwale has told Parliament in a ministerial statement that the management boards are expected to be in place by June 2017.
He says this intervention is envisaged to eliminate undesirable influence of various political cadres in the management of markets and bus stations, and ensure effective and efficient running of the markets and bus stations .
He says the intervention will also ensure adequate revenue collection for local authorities.
Mr Mwale says his ministry intends to pilot this intervention in a few selected local authorities initially, especially those along the line of rail were undesirable political infiltrations in the management of markets and bus stations are more pronounced.
He has however, clarified that even were a particular market or bus station will be managed by a board, the overall responsibility and control lie in the local authority having jurisdiction in the area in which it is situated.
[Read 58 times, 1 reads today]