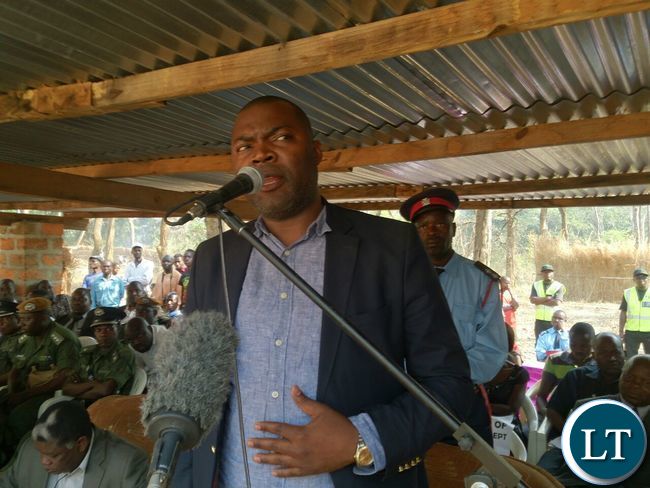 Copperbelt Minister Bowman Lusambo has directed the Kitwe City Council to halt the planned auctioning of goods seized from street vendors trading in undesignated places.
Mr. Lusambo has also instructed the local authority not to obtain a court order for their planned auction.
He says authorities at Kitwe City Council should instead wait for a meeting of all stakeholders to be convened this weekend.
Mr. Lusambo says there is need to find an amicable solution to street vending as opposed to confiscating and auctioning goods of vendors found wanting.
He says the solution may involve finding alternative trading areas for street vendors.
Mr. Lusambo said this in a telephone interview with ZNBC News .