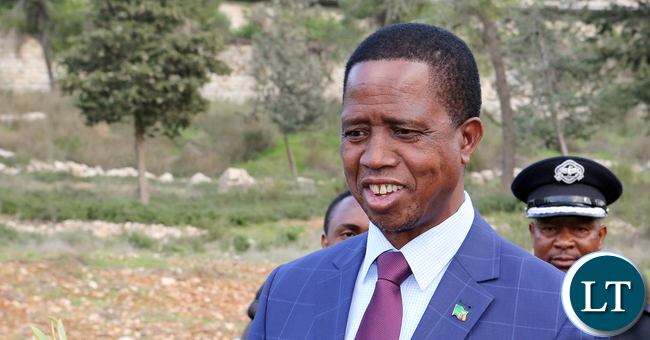 President Edgar Lungu says his five-day official visit to Israel at the invitation of Prime Minister Benjamin Netanyahu has opened doors to enhance cooperation with Israel.
In an interview in Jerusalem before departure for Zambia, the Head of State said he will follow up with keen interest agreements made with Israel in various sectors of the economy.
The President said the level of progress recorded by Israel can be achieved by Zambia because it has good rains, water and land.
President Lungu said Government will continue to create a favourable environment for the private sector to thrive.
President Lungu said he is happy to note that his entourage included the private sector that needed to create linkages with their Israeli counterparts.
President Lungu has since left Israel for Zambia. The Presidential Challenger jet left Ben Gurion International Airport in Tel Aviv at 10:36 hours Zambian time.