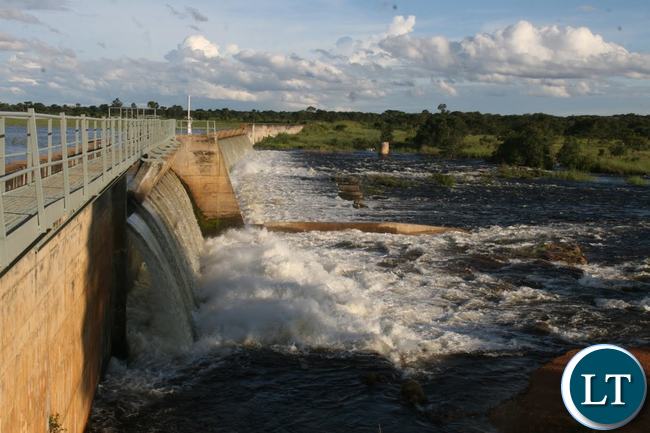 ZESCO Limited says works to upgrade the Musonda hydro power station in Luapula province have advanced with 85 percent work done.
Speaking in an interview with ZNBC news from Musonda falls in Mwense Luapula province, ZESCO Spokesperson Henry Kapata said much of the 15 percent left is to do with the new substation being constructed.
Mr. Kapata says the 45 million U.S dollar project is expected to be completed on November 11, 2017.
Currently the Musonda falls generates 5 mega watts of power and will be producing 10 mega watts once upgraded.
The power demand for Luapula Province stands at 15 mega watts.
Mr. Kapata said the power station has brand new turbines which have since been installed
The ZESCO spokesperson further says Luapula province will also benefit from the construction of the 1200 mega watts power plant on the Luapula River to be done by Zambia and Congo D.R. with five possible cites already identified.
He said ZESCO will in the near future construct a 330 KV transmission line from Pensulo in Serenje to Mansa