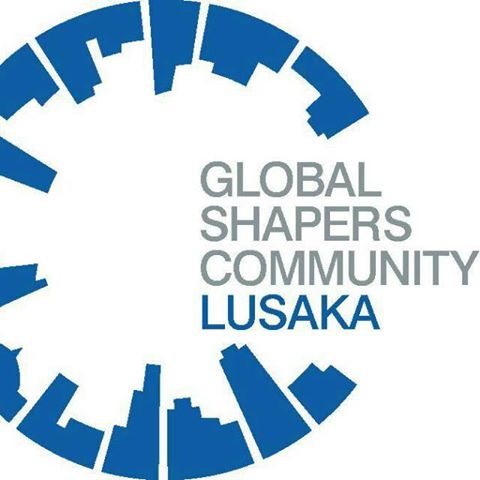 The Lusaka Global shapers Hub in partnership with Selfless4Africa Inc. have launched the Emerging Leaders Program Award. The students community service award scheme that was established in 2014 by Selfless4Africa with focus on human and leadership development of young people and exposing them to community service initiatives which will in turn have a positive economic impact within their communities.
The Award seeks proposals from College and University students identifying a community project that can be implemented to benefit and empower the people in that community.
The Emerging Leaders Award will see the winning team receive a package of K33, 000. (K25, 000 will be channeled towards implementing the community service project and K8, 000 to be shared among the participants of the winning team).
The participating Students from tertiary institutions are required to form a team of 3 to 5 students, must have a name and slogan for their project. The teams are expected to identify a deprived community in Zambia, identify a project that can be implemented to benefit the community at large, and present a proposal focused on developing that community.
The purpose of the award is to encourage young people to cultivate the spirit of volunteerism, community service, and patriotism as well as encourage young people to become change agents within their communities.
For more information about how to enter visit the official Facebook page Lusaka Global Shapers Hub .