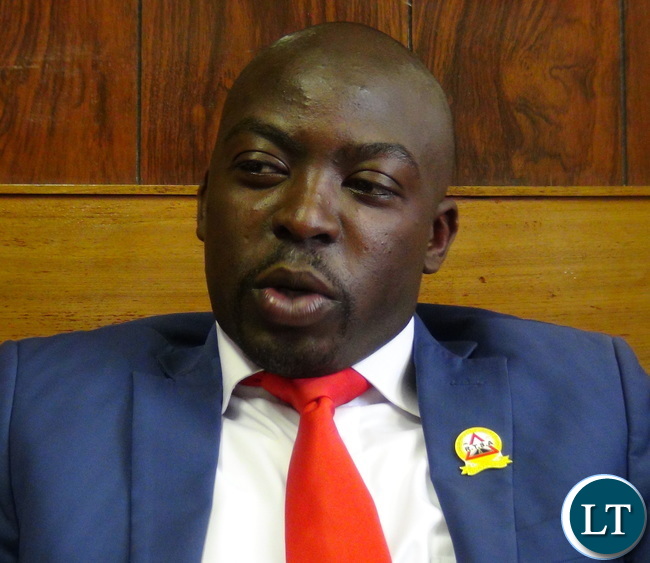 The Road Transport and Safety Agency (RTSA) has announced that all public service vehicles operating in Zambia will be mandated to have seat belts in line with Statutory Instrument No. 79 of 2016: The Road Traffic (Seat Belt and Child Car Seat) Regulations, 2016
RTSA Spokesman Fred Mubanga said the Minister of Transport and Communications issued the Statutory Instrument (SI) on Seat Belt and Child Car Seat. SI No. 79 of 2016 and is one of the SIs that existed under the repealed Roads and Road Traffic Act chapter 464 of the Laws of Zambia and has now been re-promulgated under the Road Traffic Act No. 11 of 2002.
Mr Mubanga said SI No. 76 of 2016 gives a grace period of six months for all vehicles that do not have seat belts, to be fitted with seat belts and that SI No. 76 also prohibits the importation of vehicles that are not fitted with seat belts.
"Therefore, no vehicle without a seatbelt will be allowed to operate as a PSV after the six months grace period had come to an end on 30th June 2017. This law will also require owners of panel vans (commonly known as Hiace buses) to ensure that their vehicles are fitted with seat belts," he said.
Mr Mubanga said all Public Service Vehicle (PSV) operators are urged to ensure that all buses are fixed with seatbelt by 30th June 2017.
He said seatbelts reduces the severity of and injury or a person dying from an accident by 50 per cent.
"Any person who fails to comply with the Regulation is liable upon conviction in the case of a first offence to a fine not exceeding one thousand penalty units or to imprisonment for a period not exceeding three months, or to both," he said.