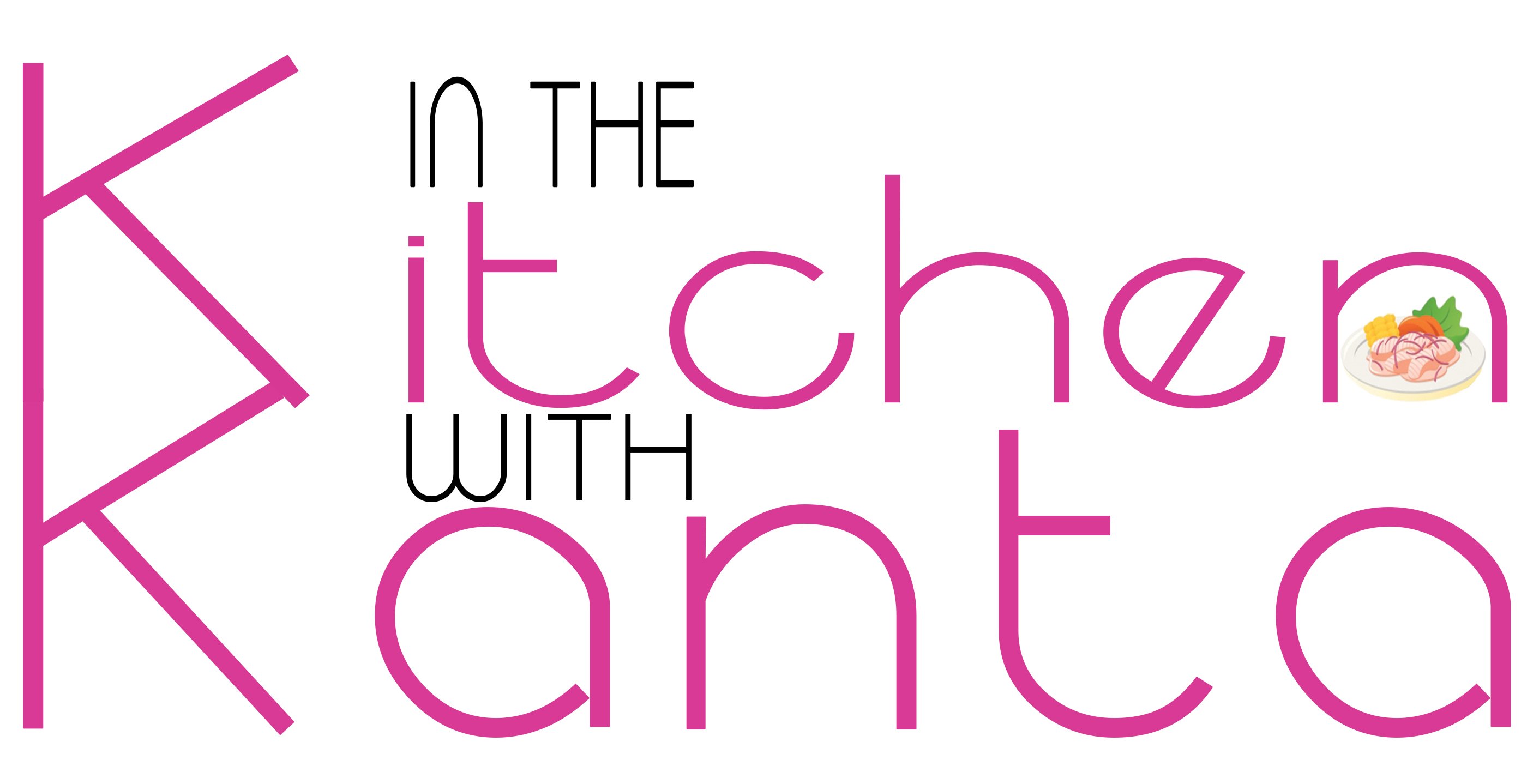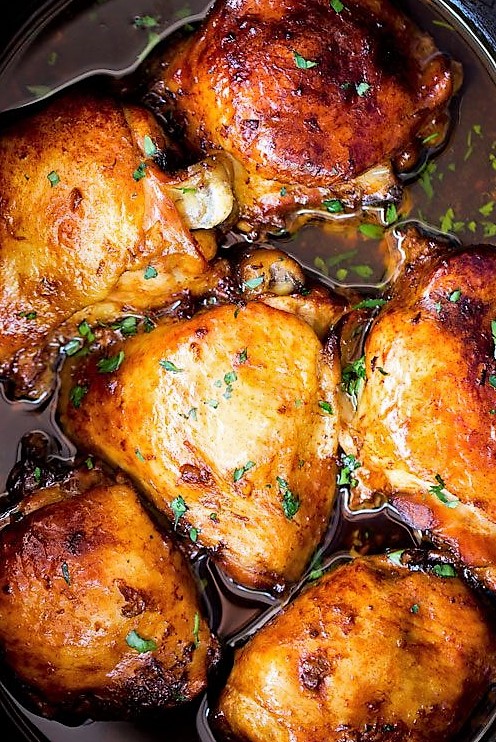 This week I decided to switch it up a bit and have this Honey and Garlic Chicken.  This recipe is one of my favourites and it really goes down a treat, so if you are feeling a bit "exotic" and want to cook your chicken differently to the norm; then try this recipe.  It's fast and easy and absolutely delicious. It's fragrant and the flavours effortlessly blend together. So for those of you wanting to try a sweet dish with a touch of savoury then this is the recipe for you.
Preparation 5 mins | Cooking 40 mins
Serves: 6
Ingredients
6 chicken thighs, bone in or out, with or without skin
Salt and pepper, to season
2 teaspoons garlic powder, to season
6 cloves garlic, crushed
113ml honey
60ml water (or chicken broth)
1 tablespoon soy sauce
Method
Season the chicken with salt, pepper and garlic powder; then set it aside.
Heat a pan over a medium/high heat; cook the chicken pieces and cover them with a lid until golden and cooked through, making sure to turn them every 5 minutes until done.
Drain most of the excess oil from the pan, leaving about 2 tablespoons of the pan juices.
When the chicken is done, add the garlic between the chicken and fry for about 30 seconds. Add the honey, water, and soy sauce, cook until the sauce reduces down and thickens slightly (about 3-4 minutes).
Serving
Serve with steamed greens, and rice, salad or pasta.  Enjoy!!
Kanta Temba is a Cake maker and decorator|Lusaka Times Food columnist|TV show host