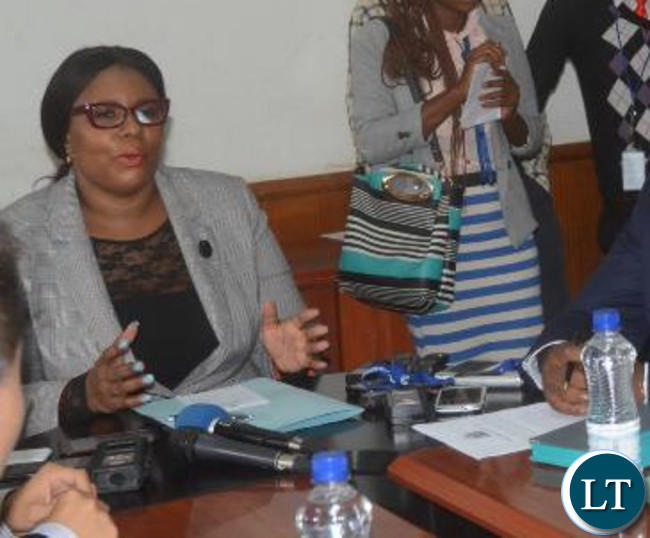 Minister of Agriculture Dora Siliya has expressed joy at the quick results from the Israel state visit by President Edgar Lungu.
Ms Siliya says the visit has resulted in an Israeli company investing about 90 million US dollars in the agricultural sector in Zambia.
Ms. Siliya said this when she signed a memorandum of understanding between government and Green 2000 D.K agricultural equipment and knowhow limited of Israel at her office in Lusaka.
The Israel Company will be investing about 60 million US dollars in Manshya Farm block and Mpika district of Muchinga province and another 30 Million US dollars in Luena farm block in Kawambwa district.
She said the company will also provide educational kits on farming and agriculture to schools as a way of introducing modern farming methods in schools which will result in the younger generation embrace the sector with greater understanding.
Meanwhile, Daniel Pinhassi in charge of business development in Africa from Green 2000 has assured government that their experience in agriculture which spans over 30 years in the industry is equal to the task.
[Read 44 times, 1 reads today]