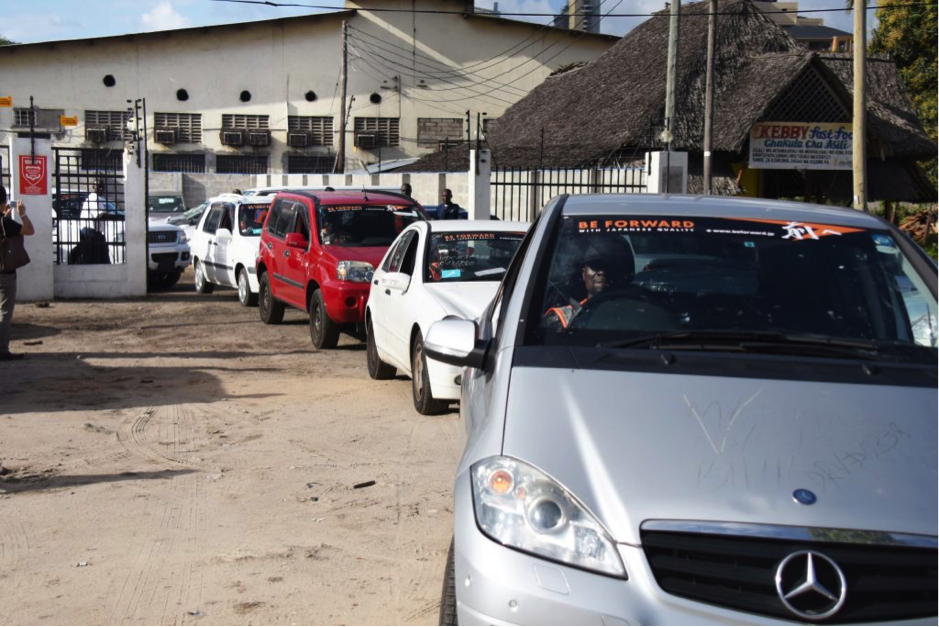 The process of acquiring a driver's license in Zambia is one that is very important, as road safety standards cannot be compromised. It is a requirement that everyone who drives a motor vehicle must be in possession of a valid driving license. It cannot be disputed that unlicensed driving is one of the leading cause of road traffic crashes in Zambia and this cannot be left unchecked but we must continue to educate everyone aspiring to be a driver to gain the necessary driving skills and knowledge.
The only institution that is mandated by law to issue driving licenses is the Road Transport and Safety Agency (RTSA). Apart from issuing licenses the agency also has other related functions such as regulation of traffic, road transport management through regulation, registration of motor vehicles and commercial vehicle operators, licensing and registering of driving schools and driving instructors. The agency requires that one has to be eighteen years old and above, in order to apply for a driver's license. Members of the public must first enroll at an approved and licensed driving school. These schools are dotted around the country and with the minimum time period of 7 days one can be taught how to drive and be eligible to take the theory exams that are set by the agency (RTSA).
Procedures and Requirements for a Driver's License Identification/Documentation
Candidates should be in possession of the national registration card or Diplomatic passport or Zambian passport or Refugee Card. These national identification cards are very much needed for personal identification and to ascertain the age of the individual applying as the right age to apply for provisional driving license for a motor vehicle is 18 years old and for a motorcycle it's 16 years of age.
The agency (RTSA) also requires one to be very conversant with the highway codes, traffic signs and laws relating to drivers and passengers in general. These are key areas during oral examinations, as one has to really keep to heart and master everything. Note that a candidate has to at least score 75% and above in order for one to be issued with a Form DL1 which is used for data capturing of personal and image in computerized stations for issuance of a provisional license and a sum of ZMK69.00 has to be paid for the issuance of the same.
What You Need to Know about Provisional License
Note that a provisional license has to be renewed every three months. If the candidate happens not to qualify or passed the practical examinations, which involves the RTSA examiner, taking a test drive, which normally costs about ZMK 52.00, to observe strict adherence to the highway codes, traffic signs and safety and basic rules of vehicle handling. Upon a student driver passing the tests he or she is issued with a "passed" certificate. At this stage the student driver can now apply for a driver's license at a fee of ZMK 86.60 and upon payment, a temporal driver's license is issued pending the printing of the original license card. Printings of original cards normally take a bit long as information captured in the system has to be verified and checked for authenticity.
After obtaining your driver's license, you will be eligible to drive anywhere in the country. If you need a car to drive, visit BE FORWARD.JP, where you can find the best used car with the lowest prices in the market.
Sponsored Article