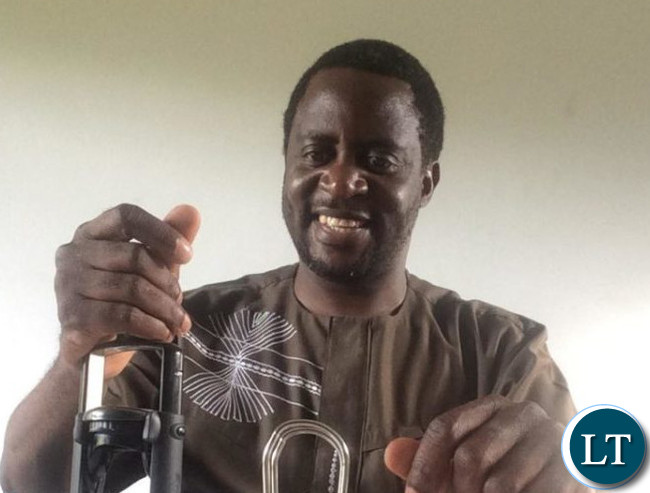 The Lusaka High Court has granted an EXP PARTE Order of Interim Injunction to the Zambia Revenue Authority (ZRA) stopping United Progressive People (UPP) leader Saviour Chishimba from issuing any statements concerning his corruption allegations leveled against the authority as the case is now in court.
Zambia Revenue Authority (ZRA) Cooperate and Communications manager Topsy Sikalinda has disclosed that the Lusaka High Court restrained Dr. Saviour Chishimba or his attorneys and employees from publishing or broadcasting or causing to be published or broadcast, malicious statements that can damage the good reputation of the plaintiff the Zambia revenue authority.
Sikalinda said the inter Partes hearing of the matter in court shall be heard and determined by the Lusaka High Court on the 18th day of April 2017 at 12:00 hours.
The defendant, Saviour Chishimba, was yesterday sued by the ZRA for malicious falsehoods regarding his revelations at the authority.