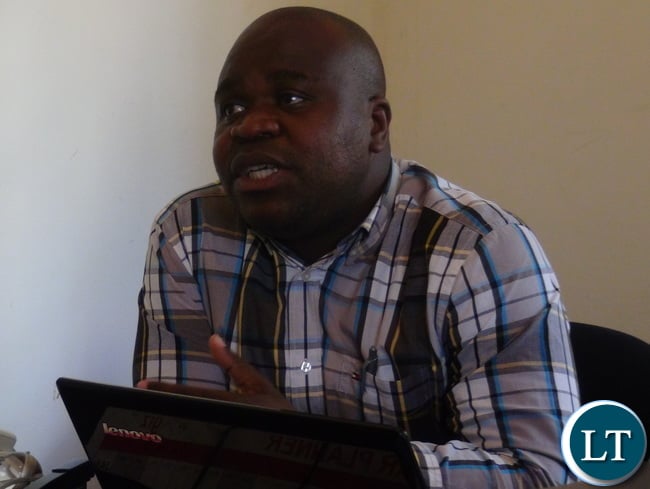 A number of stakeholders have welcomed President Edgar Lungu's commitment to dialogue.
SACCORD Executive Director Boniface Cheembe says President Lungu should go further by creating a day of national dialogue.
Mr. Cheembe has told ZNBC news that the call is timely and interested stakeholders should take advantage and engage the Head of State on various issues of national importance.
And UNZA Political analyst Dr Alex Ng'oma said President Lungu's call should be taken seriously and used as a platform to advance dialogue.
Dr Ng'oma also said the Head of State should not waste time entertaining political parties which are not willing to respect his authority.
He said all those with complaints of the elections should approach the Electoral Commission of Zambia.
Meanwhile, PF Lusaka province youth chairperson Kennedy Kamba said the opposition UPND should find a way of moving forward because they will be missing out on opportunities like the forth coming dialogue.
Mr. Kamba said opposition political parties should come together and engage government on national issues.
And the Zambia Association of MusicianS of has pleaded with political party leaders to dialogue and make peace with each other for the sake of unity and the country's development.
ZAM president Njoya Tembo is concerned that the country has continued to record cases of political violence eight months after going to the polls.
Mr Tembo says political party leaders should act in a way that will draw their supporters together.
He has further challenged political leaders to respect human life and act in the interest of the people and the nation.
Mr Tembo states that musicians will try to play their role in preaching the message of unity and peace to the nation for the sake of the country's development and prosperity.
Yesterday, President Lungu said he is ready to dialogue with anybody on issues of national importance.