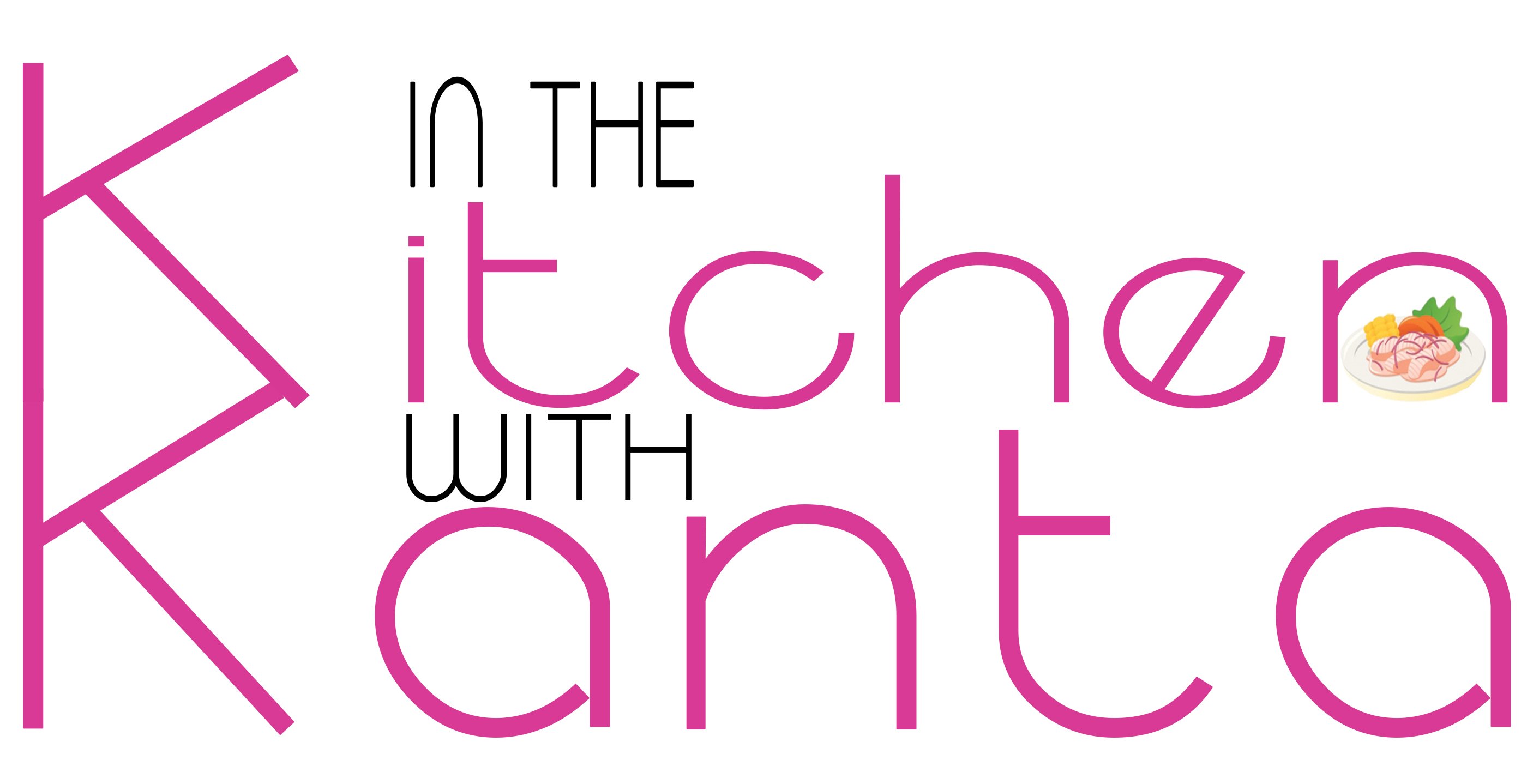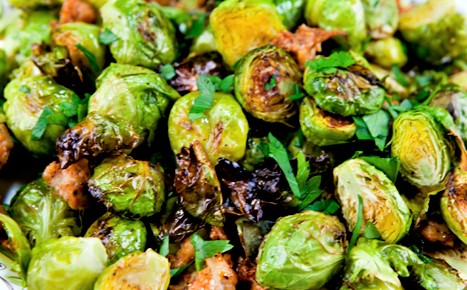 This week's recipe is a little bit random.  However I am currently on a vegetable kick and I don't discriminate when it comes to my veggies. Last Christmas I made this Garlic Brussels Sprouts recipe for the first time, and it went down a treat.  So I thought I'd share it with you.  I have never really enjoyed Brussels sprouts, but I thought it was time to get over that.  This recipe is beyond easy and I guarantee that they will be gone in no time.
Ingredients
680g of fresh Brussels sprouts, cut into halves
Black pepper
Salt (preferably sea salt)
2 tsp garlic powder
3 tbsp Olive oil
Method
Wash and cut the sprouts.  In a medium sized pan, heat the olive oil on a medium heat.
Place the sprouts into a bowl and season to taste with salt, pepper and garlic powder.
Add the sprouts to the pan cut side down, cover, and cook them without stirring for 10-15 minutes or until tender when pierced with a knife.
The cut side of the sprouts should get nice and browned, with a nutty, buttery flavour enhanced by garlic.
Serving
Top with freshly grated parmesan and salt& pepper to taste.  Enjoy these with any meat or poultry.
Kanta Temba is a Cake maker and decorator|Lusaka Times Food columnist|TV show host