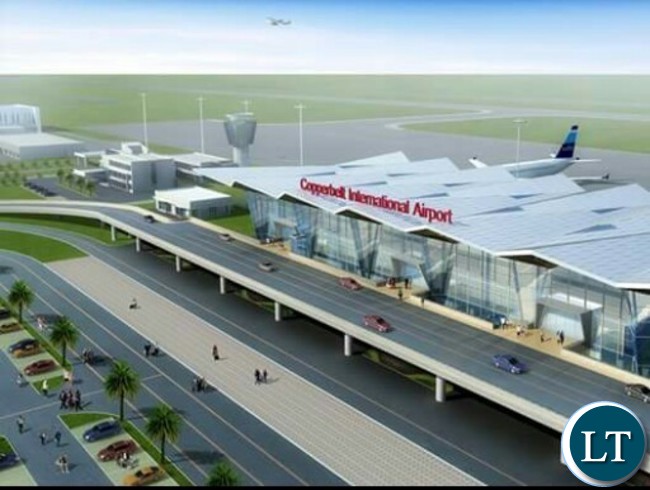 Initial works for the construction of the $522 million Copperbelt International Airport in Ndola have started following the contractor Avic International having moved on site a few weeks ago.
So far, the Chinese firm has built dormitories for its workers and leveled the ground where various airport facilities are to be constructed.
A check by a ZNBC News crew found hundreds of local residents who have been employed by Avic International, grading roads and making building blocks at the site.
And Avic International Senior Consultant Lei Yingqi says full construction works are being delayed by over 4-hundred villagers who are refusing to vacate the airport site.
Speaking when he call on Copperbelt Province Permanent Secretary Elias Kamanga, Mr Lei said there was need for the settlers to be relocated so that Avic International can proceed with the project.
Mr Lei revealed that thousands of local residents will be employed while dozens of local contractors will be subcontracted by the Chinese firm in the three year period it will be constructing the ultra modern airport.
Meanwhile, Mr Kamanga says a lot of progress has been made in relocating the 496 settlers in the area.
The Provincial Permanent Secretary says his officers are currently on the ground finalizing relocation procedures before they can be taken to where government has found land for them.
Mr Kamanga says the airport is expected to boost a lot of businesses and make Zambia a regional hub for air transport.
[Read 376 times, 1 reads today]